In this busy world, it is not that easy to have an excellent breakfast like a king. Having even a single healthy dish can make a complete breakfast. As our body doesn't consume any food after the dinner meal till morning, that's why we are required to recharge our battery, and for that, we definitely need to focus on good quality healthy food. Eating a nice meal in the morning not only fuels us till the lunchtime but actually provides our brains the vital energy to function properly and focus in a much better way on performing different tasks throughout the day.
Having a breakfast that is full of protein is the best way to keep you feeling full. You can include eggs, butter, fiber-rich fruits, cheese, and vegetables to get the required protein. Starting your day with healthy dishes can also decrease the calorie intake of your body because depriving it of the required nutrition can adversely affect the overall effort of weight loss.
In Pakistan, Lahore is quite famous for its vast variety of breakfast dishes. You can have desi item as well as an international menu on almost all the major cities. Some people prefer the traditional breakfast filled with Halwa Puri, Paye, Nihari, keema, Lassi while others like to taste international dishes such as muffins, pancakes, croissants, waffles.
In order to have an appetizing breaking, we have highlighted some of the best places where you can easily have your desired breakfast.
Taj Mahal Sweets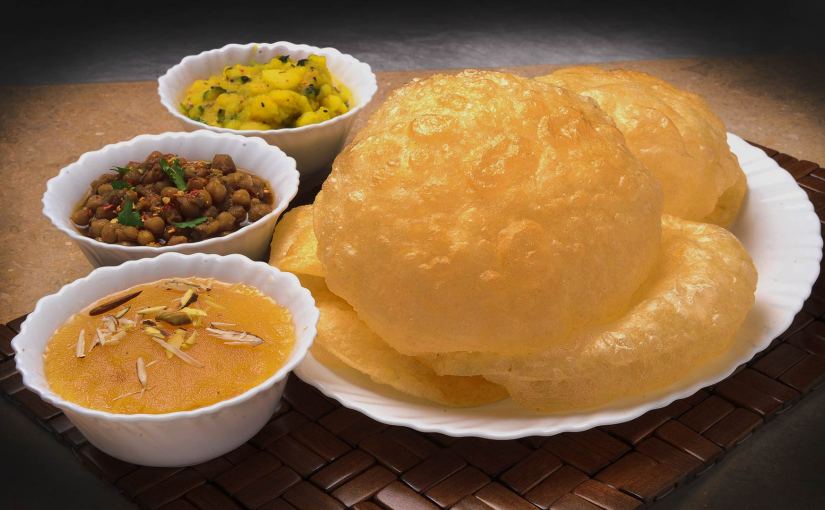 Taj Mahal sweets were founded by CH. Mohammad Akram in the year 1967. It is near fort road Lahore. The main specialty of this place is the delicious Halwa Puri. They have two different variations of halwa that are specially made with thickened milk to make sure customers get the real taste of it. The halwa combined with puffed up puris and spicy chana make it completely irresistible to eat.
Cinnabon Bakery Cafe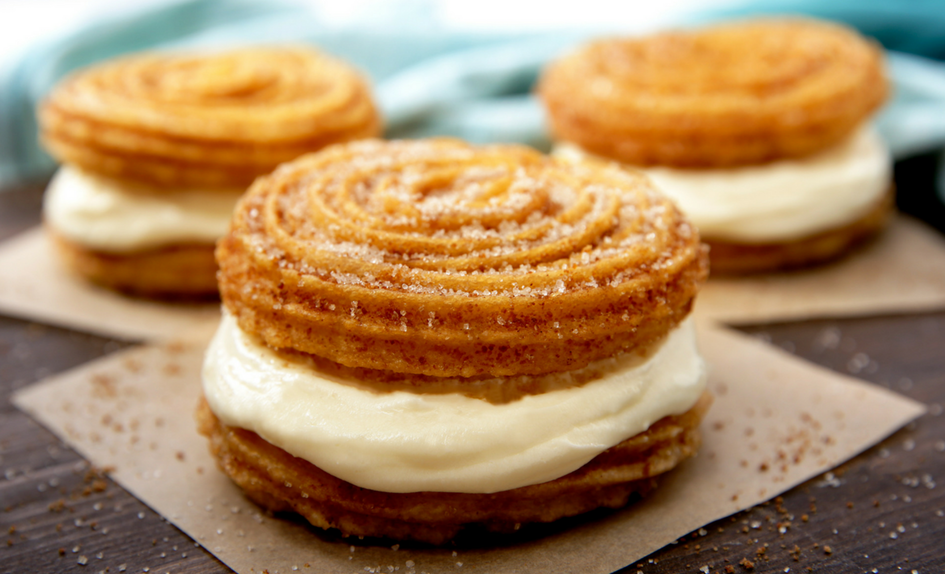 Cinnabon bakery has too many branches in Lahore. It is an American chain that was founded in the year 1985. They have branches in around 48 countries all over the world. They have an exceptional variety of breakfast items including sausage egg and cheese sandwich, Belgian waffle, beef, and cheddar Panini, Cinnabon club sandwich, and cupcakes.  You can also enjoy a good range of coffees as well including espresso, caffe latte, cappuccino, Caffe Americano, and caramel macchiato.
English Tea House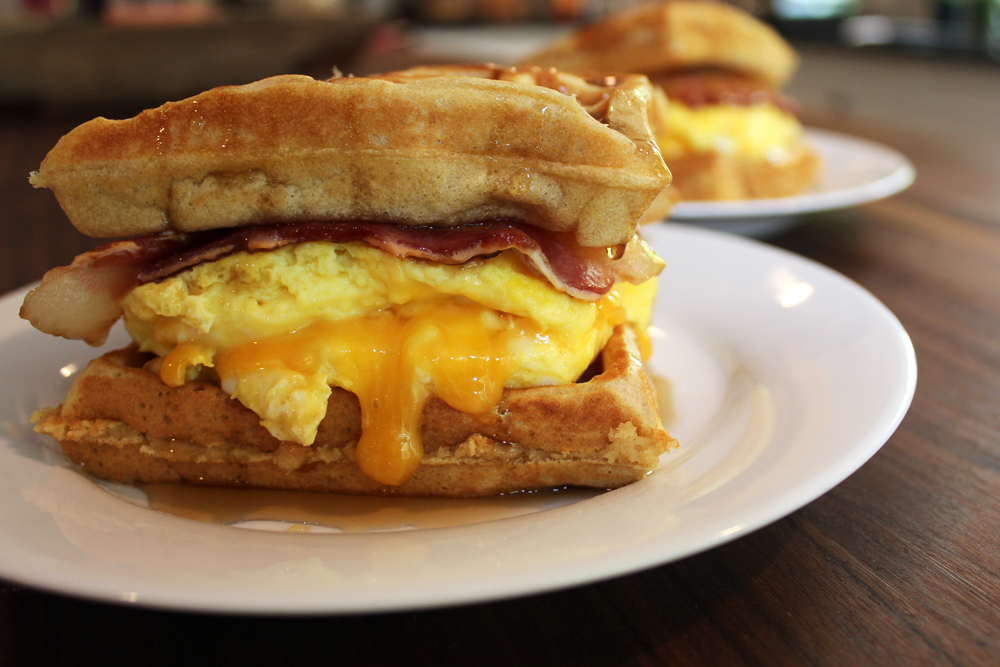 English tea house has two branches in Lahore. One is in Gulberg while the other is in DHA. It was established in the year 2010. It is a perfect spot to have an excellent breakfast with your friends and family because it offers a vibrant environment with various food items on the menu card. The breakfast menu is suitable for all. You can eat light items including cereals, yogurt and fruit cups and also the regular items including Mexican omelet, eggs with hash brown potatoes, Spanish Omelet, Pancakes, French toast, Waffles and many more.
The Urban Cafe Yoglicious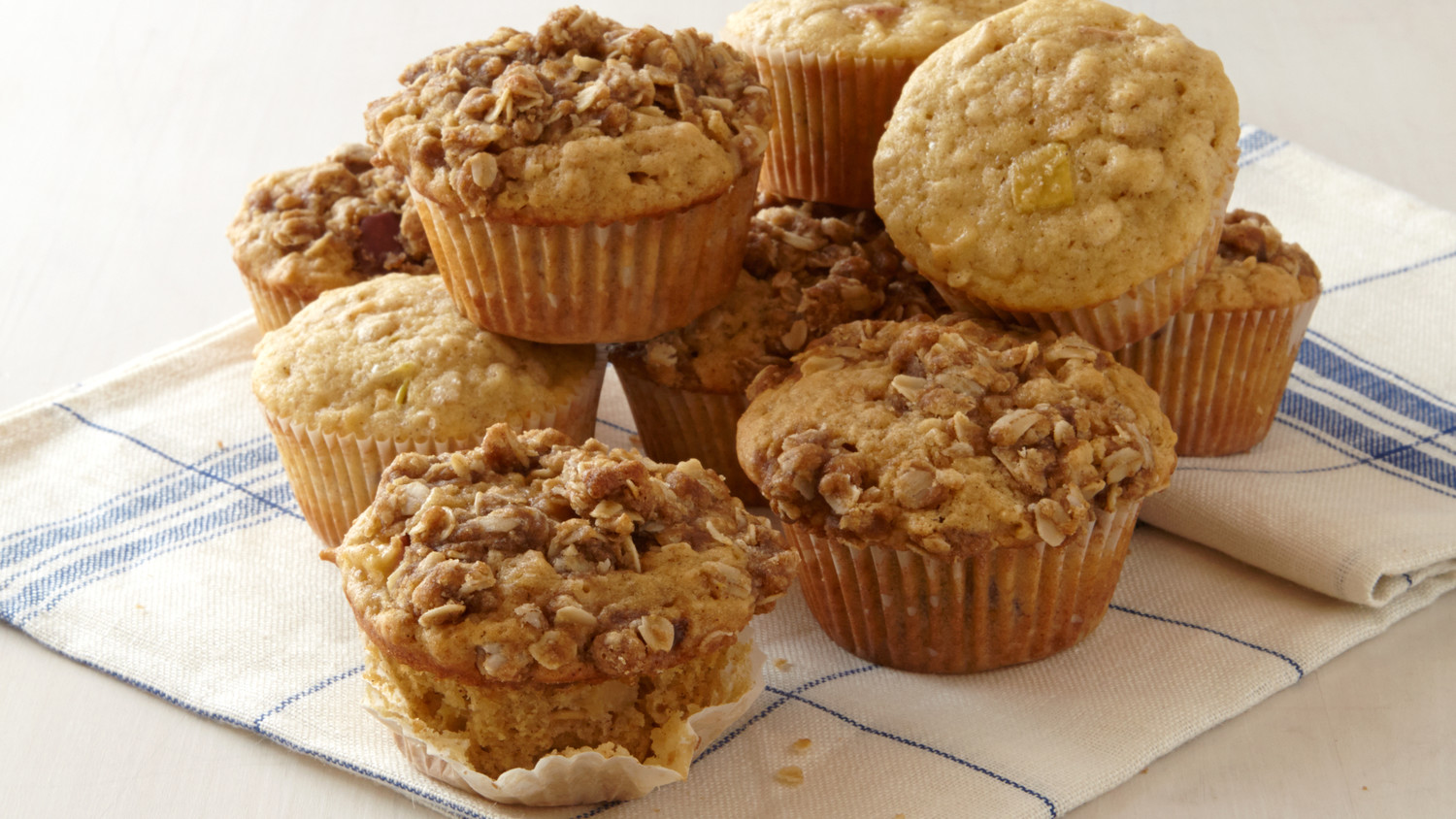 The Urban Cafe Yoglicious is at Ghalib Road, Gulberg. It is a nice cafe with lots of choices of breakfast dishes. The mouthwatering varieties of this cafe are steaky breakfast- having beef steak, chicken fillet, sausages, scrambled eggs, baked beans, and hash browns. Motel Eggs Benedicts- poached eggs stuffed on English muffin with pepperoni. Desi Breakfast- having Omelets, Shami kabab, Aloo Tikki, Chana, and Paratha.
Bundu Khan Restaurant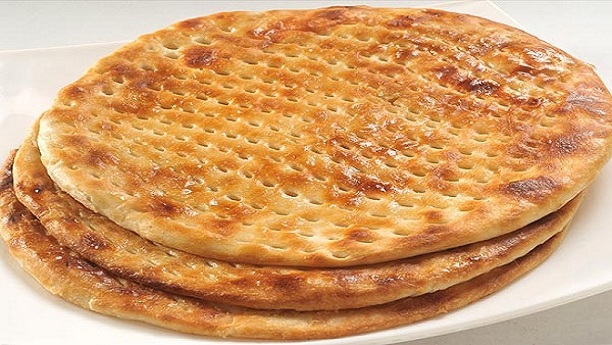 Bundu Khan restaurant is very popular in Lahore. It has numerous branches with a high standard of food quality. It has the facility of indoor as well as outdoor sitting with cognitive capacity. The delightful breakfast list of this restaurant includes Halwa Puri, Murgh Chanay, Qeema Pura, Desi Anda, Nihari, Sheermal, Taftan and more.
Chaaye Khana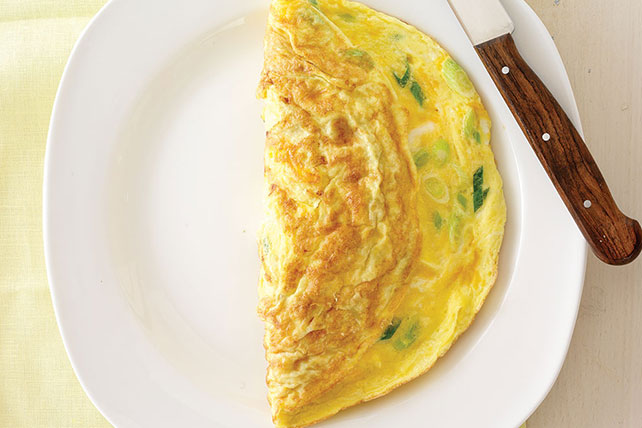 Chaaye Khana is at M. M. Alam Road, Lahore. It is a great place to enjoy a cup of tea as it has more than seventy blends of teas from all over the world. The breakfast menu is full of choices. You can eat a plain omelet, Spanish Omelet, Mushroom Omelet, Cheese Omelet with a wide range of sandwiches and desserts.
The Polo Lounge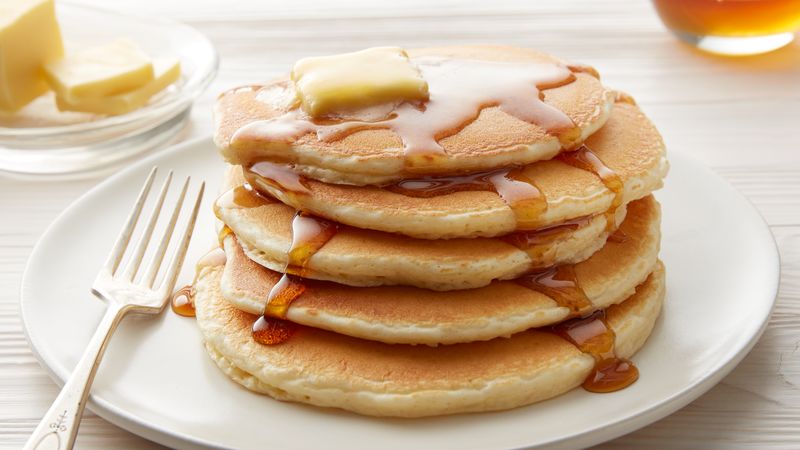 The polo lounge is in the Lahore polo club, the golf lane. It is also a good place to have your breakfast. The atmosphere here is excellent, and the menu of breakfast is quite tempting. They offer various types of the omelet in which mushroom and cheese omelet and spinach and feta omelets are remarkable. Buttermilk pancakes are also very tasty with waffles and oatmeal as well.
Capri Restaurant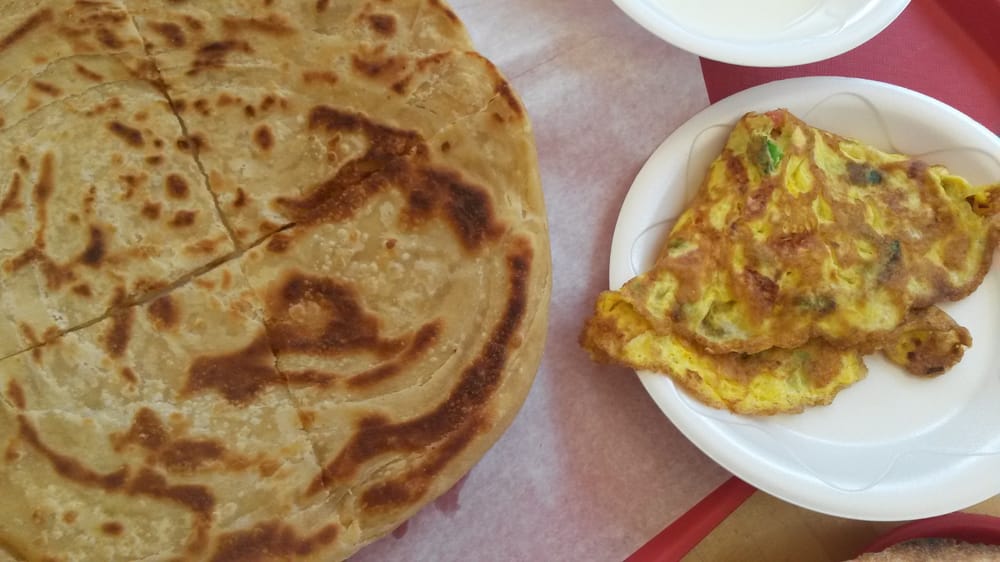 Capri restaurant is at Liberty Market, Gulberg. It has a nice atmosphere for families to enjoy a lip-smacking breakfast. Halwa Puri is one of their preferred breakfast items with Tawa Paratha, Aloo Paratha, Mutton Paya, Nihari, Chicken Paratha, Egg Fry, and Lassi. The standard of food at this restaurant is excellent with too many delectable dishes.
Lahore Chatkhara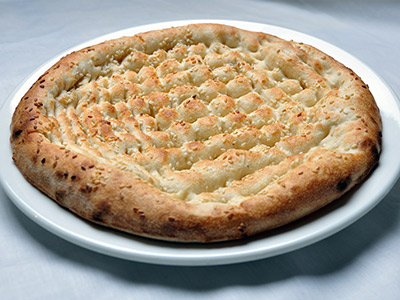 Lahore Chatkhara is at College Road, Gulberg 2. They offer a massive range of dishes on their menu. Their tandoori naan is exceptional with type's including tandoori paratha, Lahori kulcha, Garlic Naan, kalonji Naan, and kandhari Naan. They have a special Sunday breakfast menu in which they serve Halwa Puri, Lassi, Warqi Paratha, keema, Achari Mirch, Omelet, and Tea.
Jade Cafe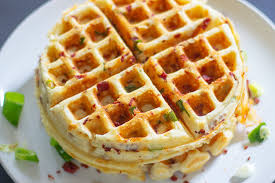 Jade cafe is at Nishtar Town, Lahore.  This cafe is an outstanding place to eat a yummy breakfast. The choices available on the menu are too many. You can order Spanish skillet omelet, a southern skillet with baked eggs, poutine shakshuka, Aloo Anda, Steak Omelet, Nutella stuffed toast, Belgium Waffle, Caramel Pancakes and a lot more.
Please follow and like us: