Fast Foods That Entirely Capture Pakistan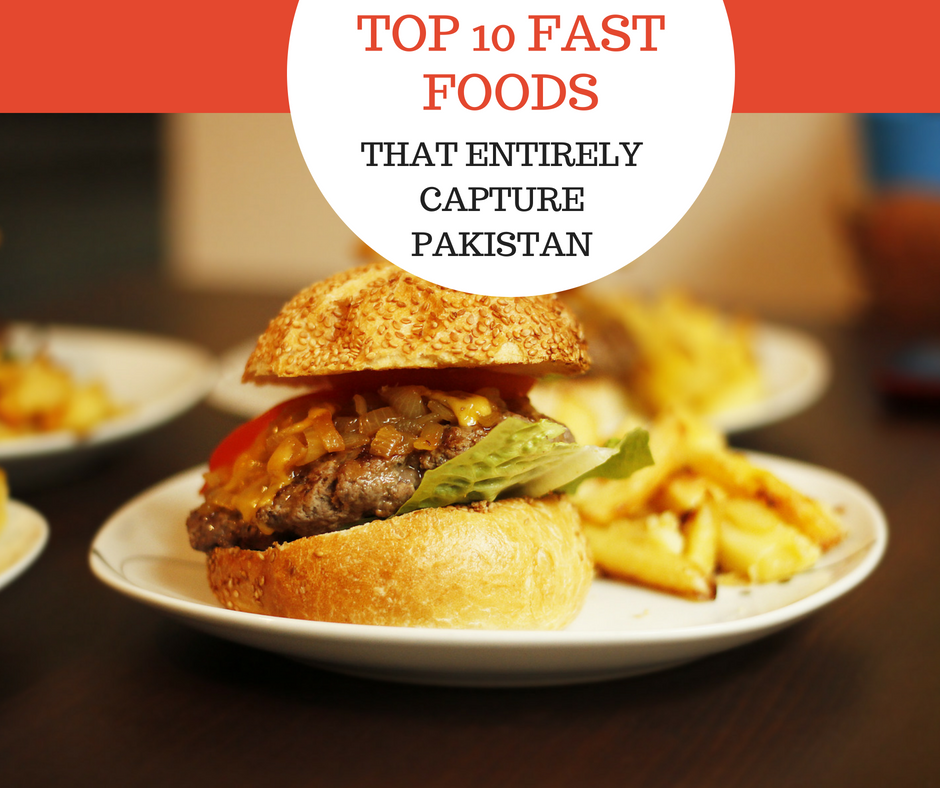 Fast food is basically a quick meal option. It is the most liked food by the youngsters. The biggest advantage of that food is that it can be made in no time. Also, if you want to have it from the restaurants then you can also get it quickly from there because every fast food restaurant has the facility of drive-thru that allows customers to receive their desired food quickly. Saving money is also another big advantage of fast food because kids love fast food and it is terrible to make it too many times in a week. The shining stars in the kingdom of fast food are sandwiches, pastries, burgers, pizzas and many more. There are a massive number of people who have them almost daily because they cannot resist the temptations of these food items.
In reality, fast food is even a socially accepted tradition. The birthday parties of children are arranged at fast food restaurants because they consider it as one of the best food to celebrate their events. Eating food outside the home is normally considered as a pleasure among friends and families. A lot of people love to have gathered in the restaurants where fast food is considered as the preferred option. Pakistan also has a lot of fast food dishes that are renowned among all age groups, especially in the youngsters. We have listed some of the preferred fast food dishes that are well known in this country for their mouth-watering aroma. You can easily find these fast food items in any food stall or restaurant because they are the most liked items in this country.
1.Chicken Broast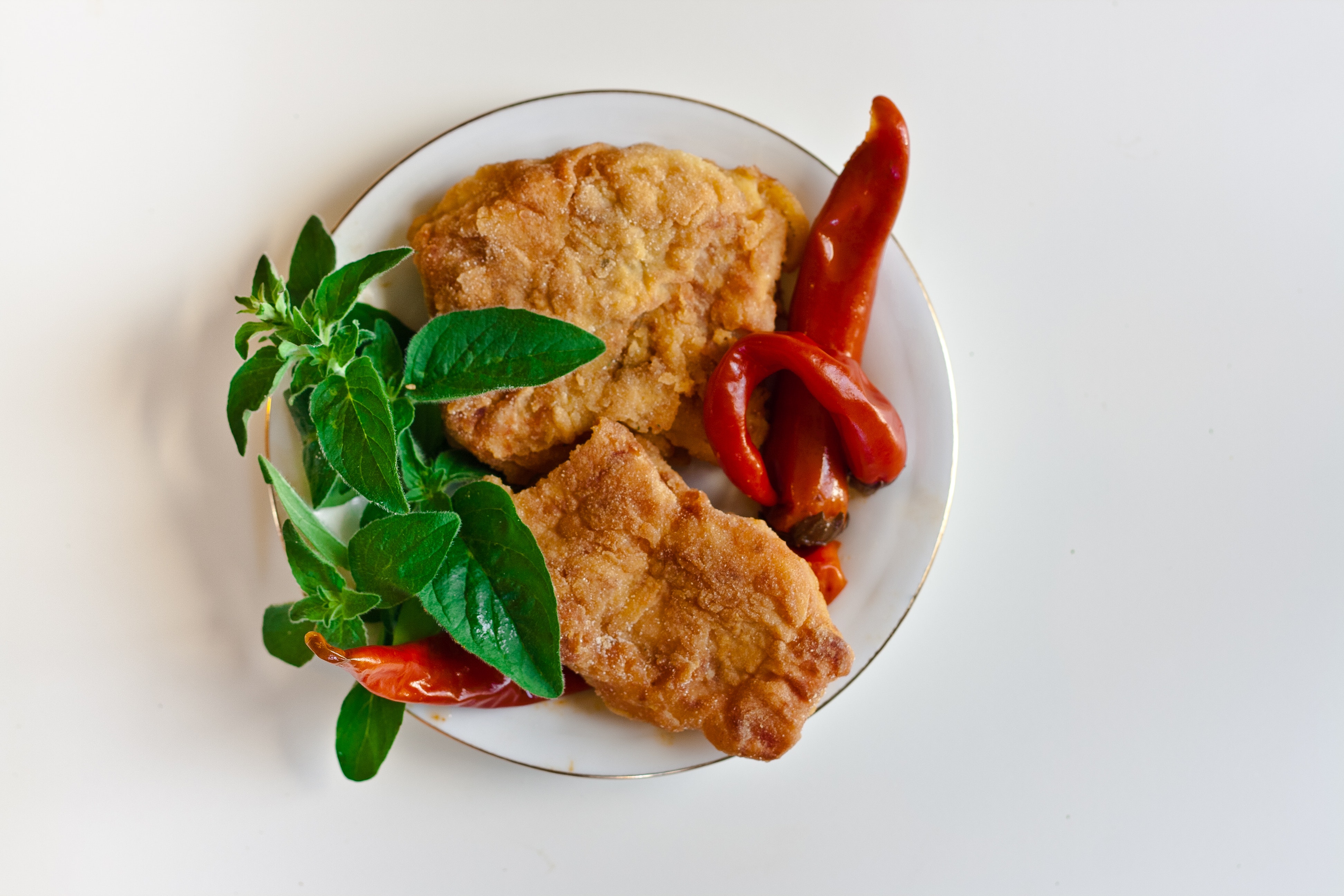 Chicken broast is one of the famous fast food items in Pakistan. It is liked by children and adults and can be found on approximately every menu card of restaurants all over the world. Typically the chicken is roasted in its individual fatty juices with its skin by rotating the chicken on fire with the use of a rotator spit to make sure the meat is properly cooked from all the sides.
2. French Fries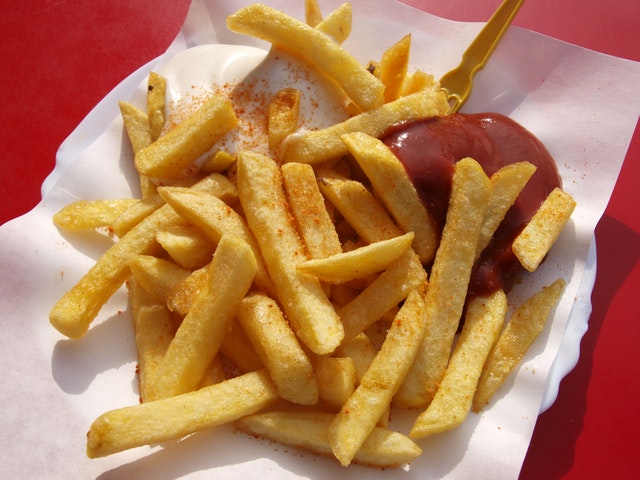 French fries are considered as a favorite fast food item among children. It is a deep-fried item in which potatoes are sliced and dipped in the batter before placing them in the hot oil. You can have them in different varieties like curly fries, waffle fries, crinkle-cut fries and more depends on you. They are normally served with tomato ketchup or any sauce that makes them more taste.
3. Pizza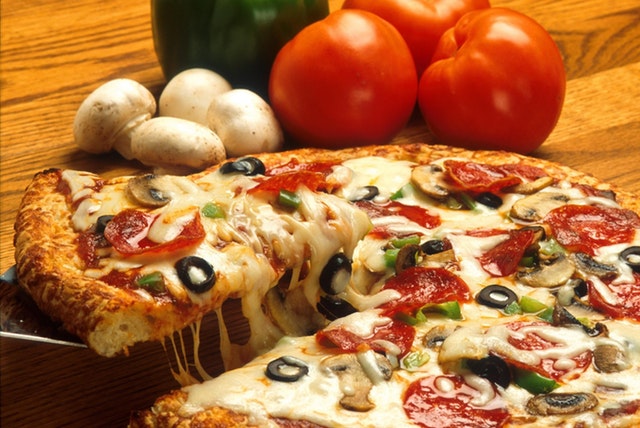 Pizza is a popular Italian dish that has become very famous in different parts of the world with a lot of variations. The main ingredient to prepare a pizza is its dough. You can buy pre-made dough from the bakery and also can prepare it at home as well but for that, you need some practice for perfection. It is normally baked in the electric deck ovens in different pizza shops.
4. Chicken Sandwich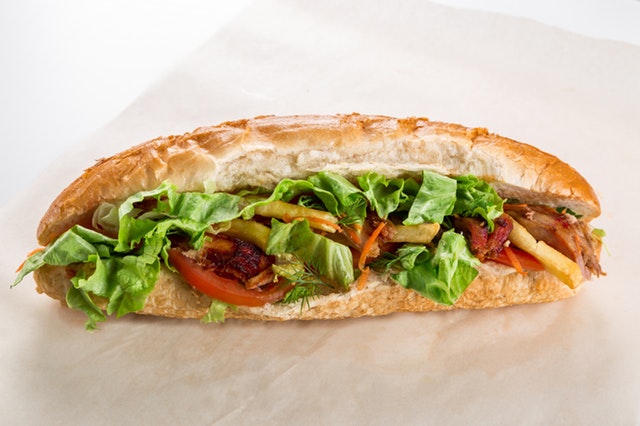 The chicken sandwich is an excellent fast food item which is full of protein. It is the shredded chicken inside the buns. The chicken mixture normally consists of garlic, chili powder, spice powder, salt, pepper, parsley, mayonnaise, chopped onion and cucumber in it. This mixture is then placed in between the buns and served with different spicy sauces.  
5. Fried Chicken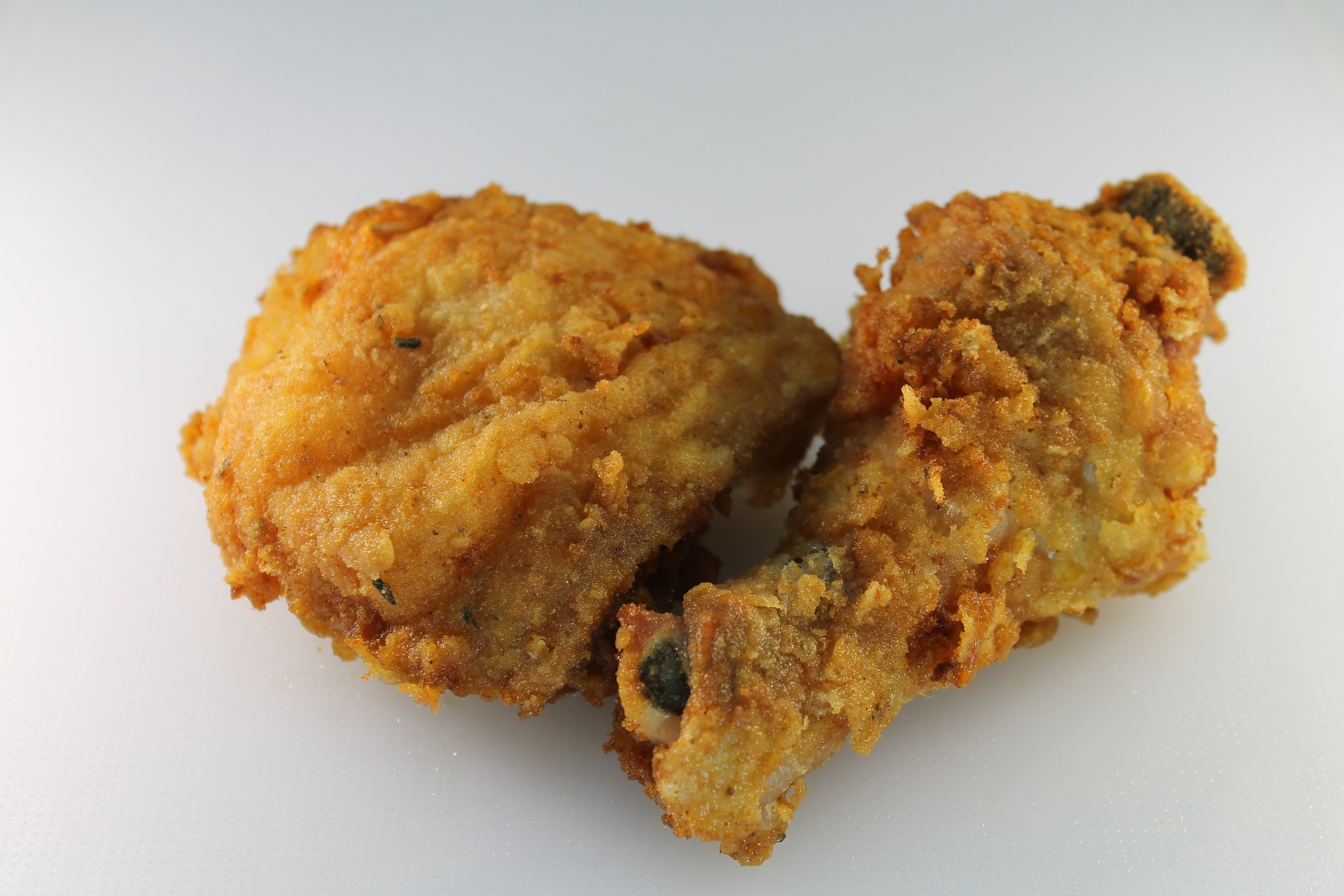 Fried chicken is an appetizing fried item in which the chicken is dipped into the batter containing flour, eggs, salt and pepper in it. The chicken is placed into the deep fired oil for around 20 to 25 minutes till the coating turns brown. After that, you can take the chicken out of oil and drain them on a paper towel before serving.
6. Burgers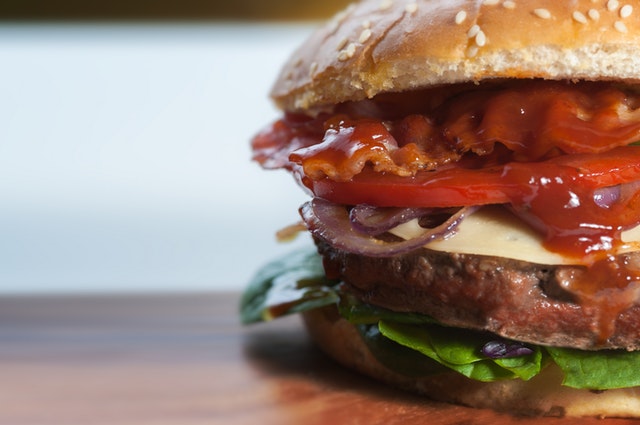 Burgers is a common fast food item that has a lot of variation in it. Some people prefer chicken burgers while other like beef or lamb burger. There are various burger shops that offer their own unique style of the burger like pizza burger in which mozzarella cheese is added on top of the patty while in jalapeno crunch burger, spicy jalapeno sauce is added to make the burger yummier.
7. Chicken Nuggets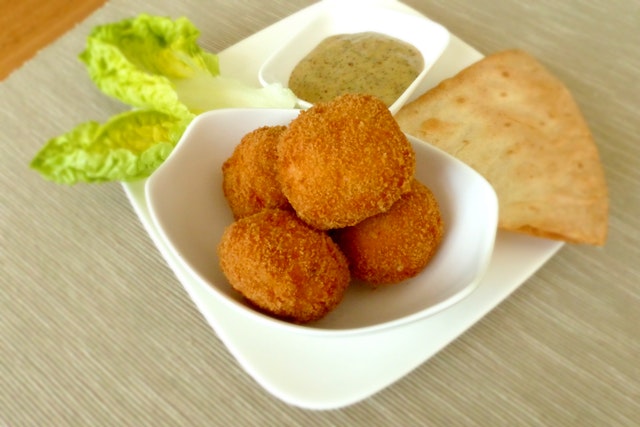 Chicken nuggets are prepared by cutting the chicken into the desired size. The meat is especially taken from the breast part of the chicken. These pieces are covered with the breadcrumbs after dipping into the egg. You can bake them as well and can fry them depends upon you.
8. Vegetable Kebab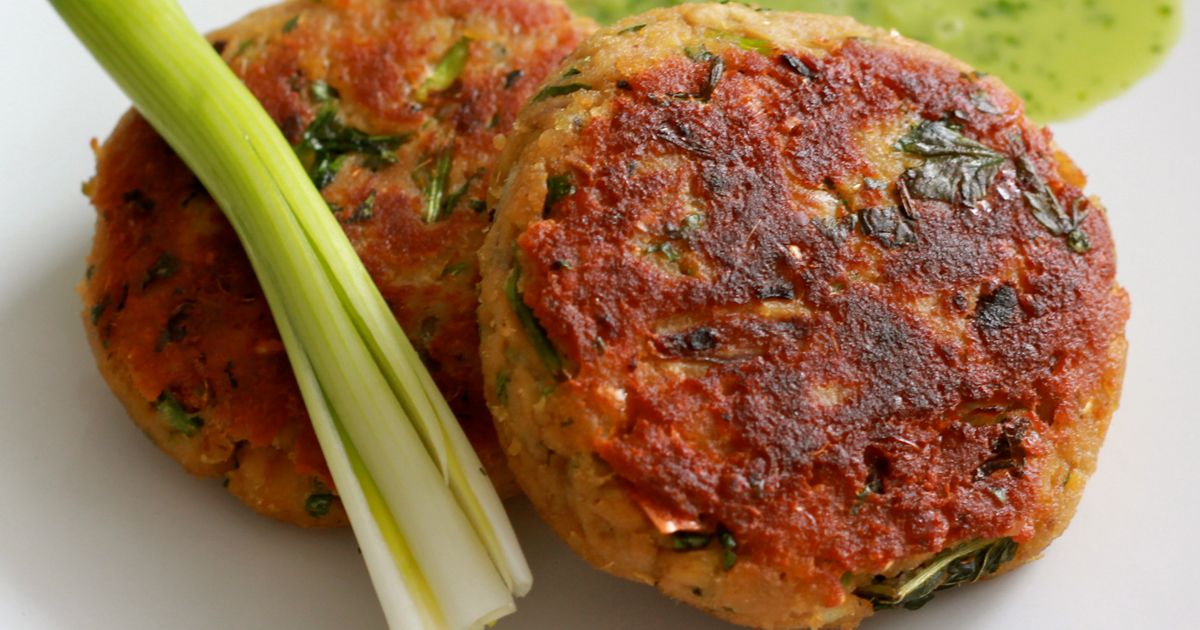 Vegetable kebab is another delicious variety of kebab which is very popular among vegetarian as it doesn't include any sort of meat in it. Potato is mainly the key item in preparing these kebabs. They are properly peeled and mashed then mixed with chilies, coriander, carrot, and peas. These kebabs are normally shallow fried before dipping them into the egg with breadcrumbs.
9. Fried Fish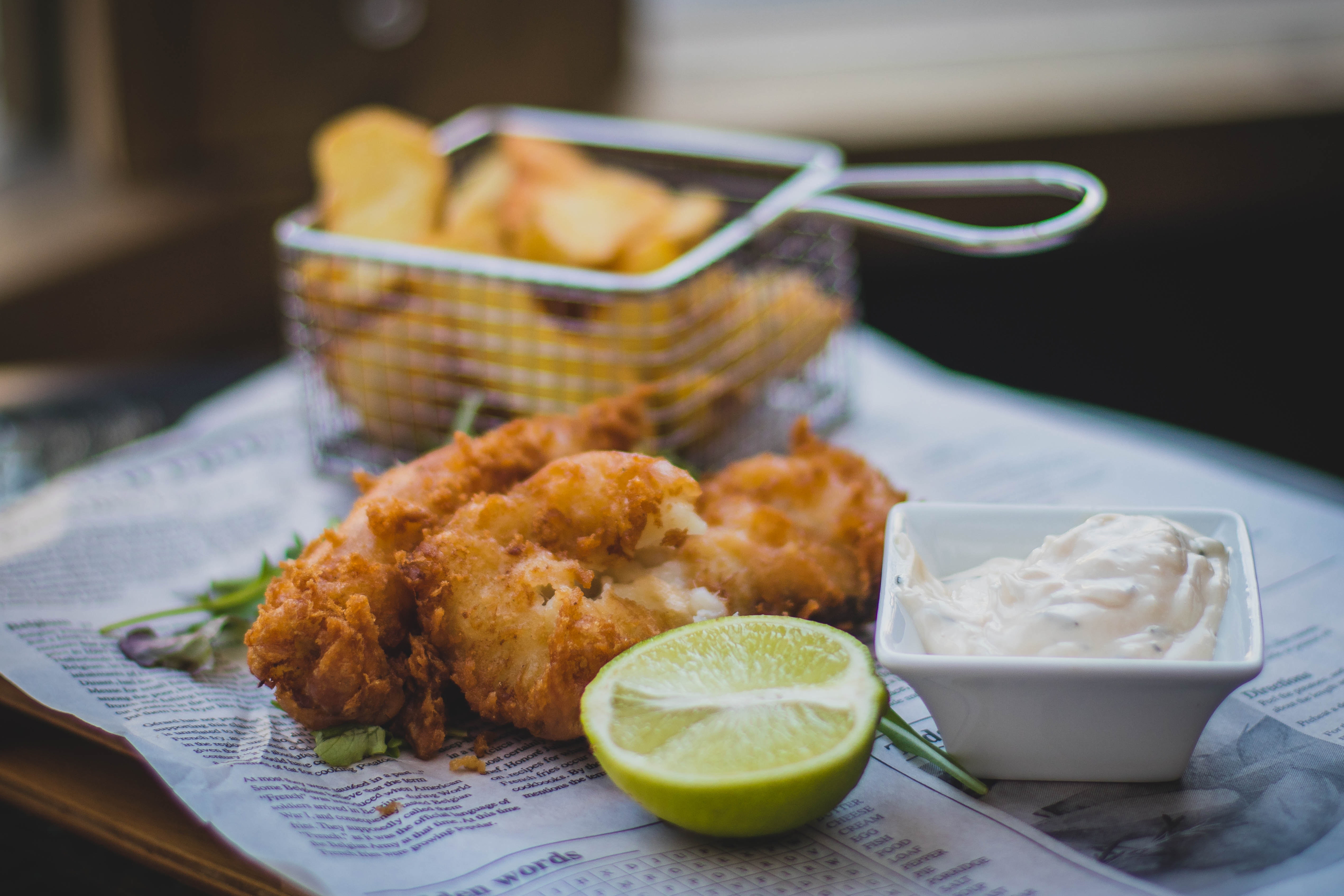 Fish is preferred by a lot of people to eat because it has all the essential nutrients in it.  You can easily find it in many fast food restaurants. Fish has too many types with different taste to choose from. It is also available in baked foam as well for those who are diet conscious to enjoy this mouthwatering food.
10. Fried Prawns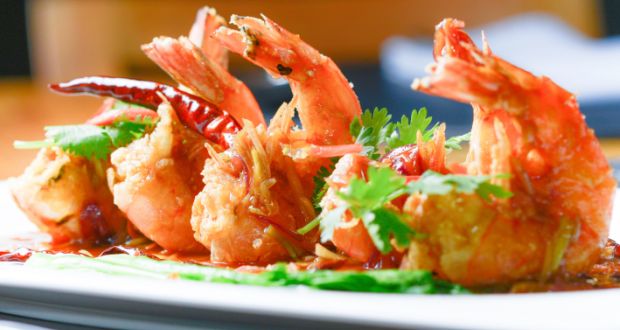 Prawns are a delicious variety of fast food that provides low-fat protein. They are full of calcium, potassium, phosphorus, vitamin A and E. Fried prawns are mixed in the batter containing chili powder, salt, and vinegar in it. They normally take around 5 minutes to be ready in deep fried oil.
Please follow and like us: