Islamabad is one of the most beautiful cities of Pakistan. It is full of natural beauty, greenery, and fascinating places to visit. This city is rich in history and plays a considerable role in the historical importance of Pakistan. Islamabad has a lot of remarkable international restaurants and cafes for food loving people. If you are a food lover, you will definitely enjoy coming to this beautiful city. Whether it is continental, Italian or Chinese food just name it and you'll find it easily in this city. Melody Food Park which is in G-6 Markaz has around 20 different restaurants in it. This food park offers not only the traditional Pakistani food but also international food as well. F 7 food court is also very renowned in this city with a massive range of food facility and a friendly atmosphere to have food with your family.
Islamabad has various cafes and restaurants to get the best quality of food you are in quest of. We have mentioned some of the lip-smacking items that you can easily find almost everywhere in this city.
Chelo Kebab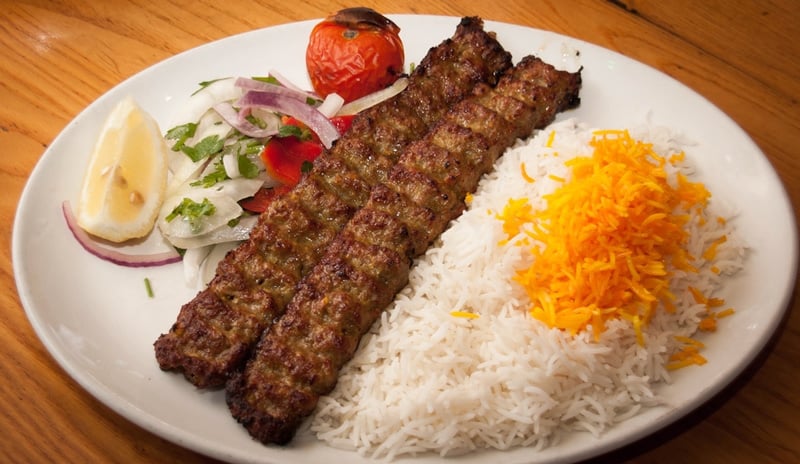 Chelo kebab is a delicious dish that you can have in Islamabad. This dish is a combination of rice and meat. The rice is fried in butter and salt after boiling till they form a golden crust. Normally a nonstick pan is preferred so that the rice can be cooked properly. Saffron is also added in the rice to give it an aromatic texture. The meat of the lamb is used for making the kebabs, but it is marinated for around 8 hours before cooking to make it soft and tender.
Cheese Naan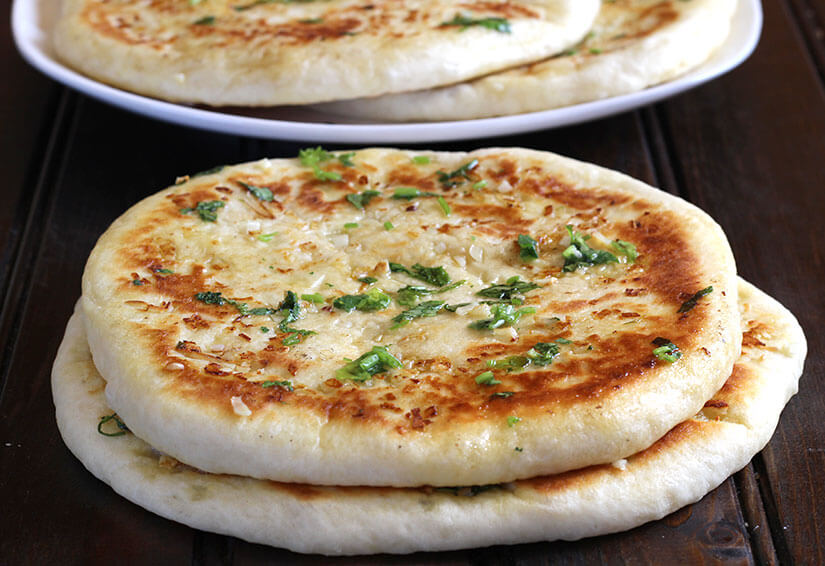 Cheese naan is basically the stuffing of cheese inside the naan. It is an exceptional dish for all the cheese lovers with appetizing cheesy taste. They are baked in the oven or tandoor. Cooking these cheese naan in the home is not a big deal. You can make them in a non-stick pan if you can't bake them in the oven. These naans stay soft for too long time so that you can take them to the picnic basket or in a lunch box. They are generally served with any type of curry usually in the lunch or dinner time.
Garlic Mushroom Toast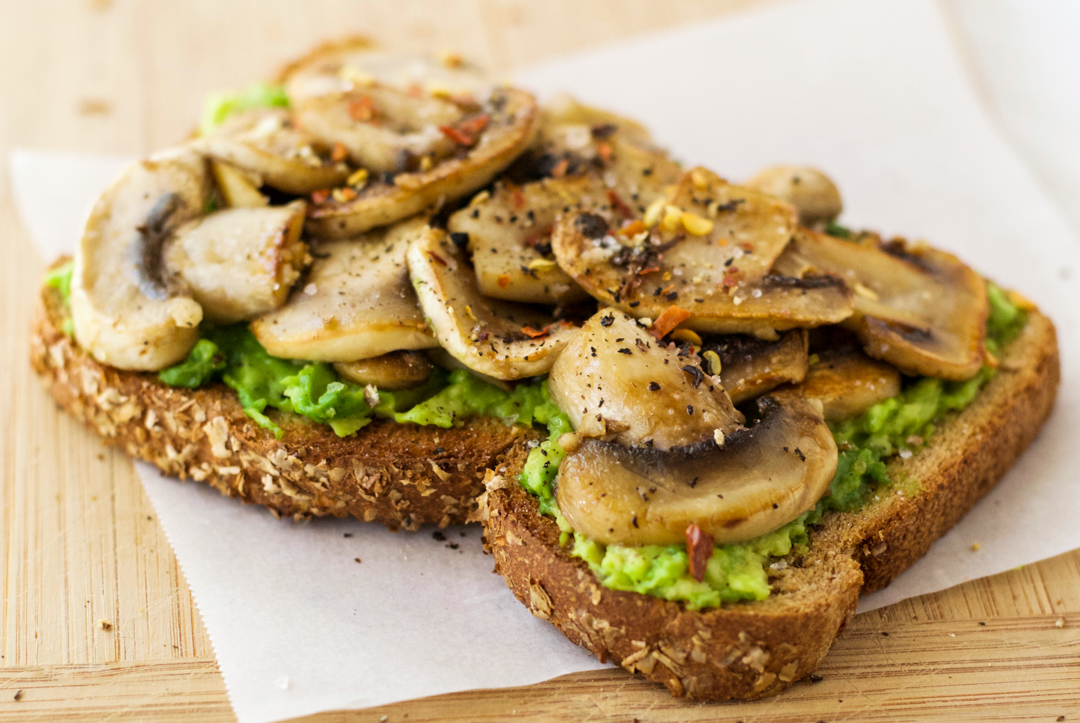 Garlic mushroom toast is a tasty breakfast item that is crammed with essential vitamin and minerals to keep you healthy and energized. The ingredients that you need to make this yummy toast includes butter, oil, sliced mushroom, garlic cloves, cream, chopped chives, and bread slices. These toasts can be baked or cooked in a pan. It is a nice and healthy breakfast item to enjoy with tea.
Steak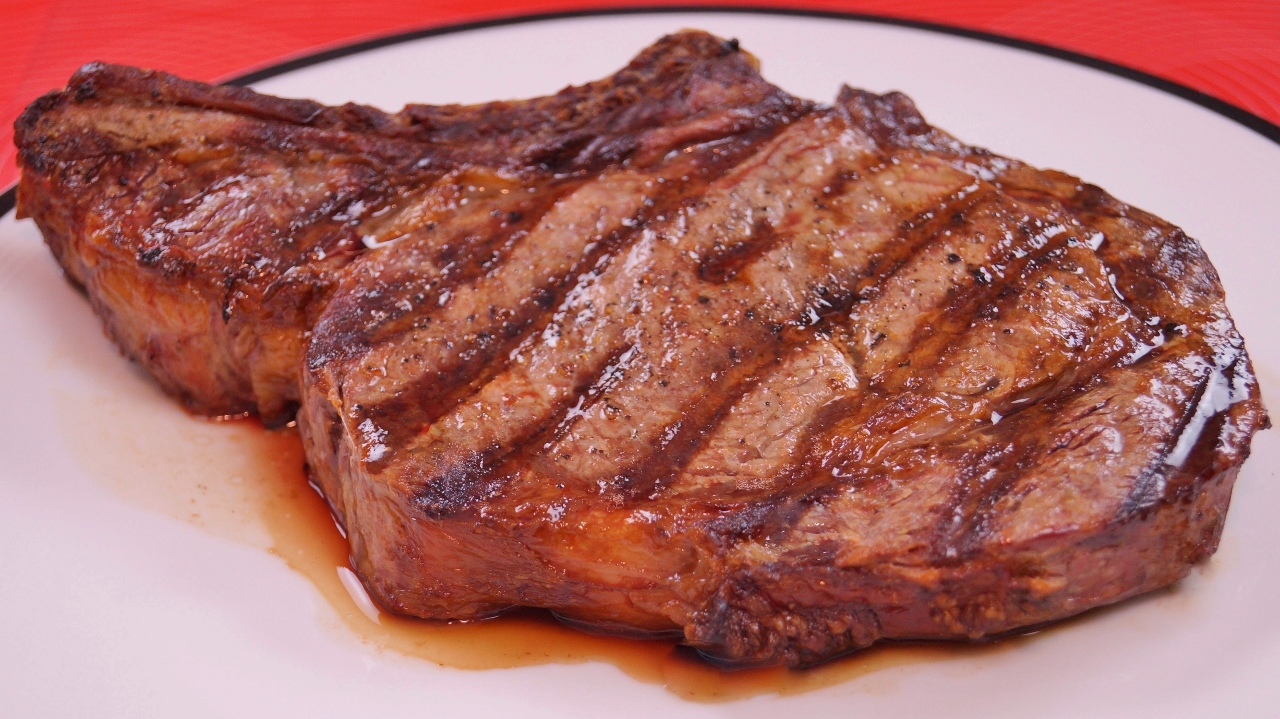 Steak is an excellent meat dish that you can eat in Islamabad. The lean meat of beef is typically preferred for making steak. It is a highly nutritious food item that can be easily made in the home. You just need to sprinkle salt and pepper on steak and put it in the pan containing oil with medium heat. Let it cook until it turns brown from both sides and then adds butter and garlic to the pan. Wait for almost 3 minutes and then take it out from the pan and serve it.
Cheesecake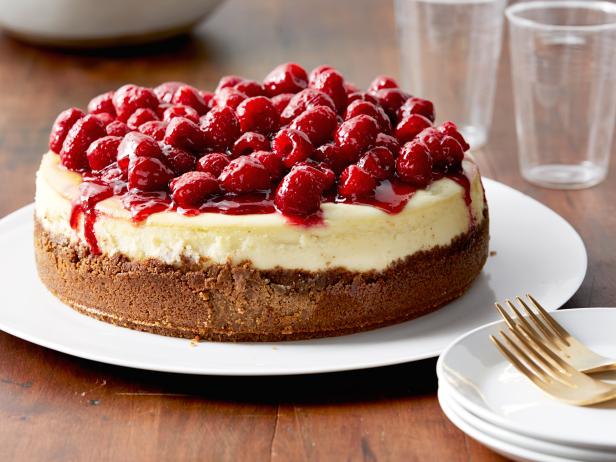 Cheesecake is another mouthwatering sweet dish which is prepared with fresh cheese, eggs, vanilla, cream, and sugar. There are a lot of places where you can buy this tasty cake in various varieties like Philadelphia cheesecake or New York cheesecake. These cakes are filled with creamy cheese texture to enjoy them with tea or coffee.
Chocolate Paratha
Chocolate paratha is an appetizing breakfast item. It is a bit different than the normal paratha as they are stuffed with melted chocolate in them. If you want to try them in the home, then you need chocolate to melt in the boiler after that add this chocolate to the flour. Properly knead it with milk and roll the paratha as you do for the regular paratha. In the last step, you only need to cook them in a pan with ghee or butter to get ready to serve.
Sushi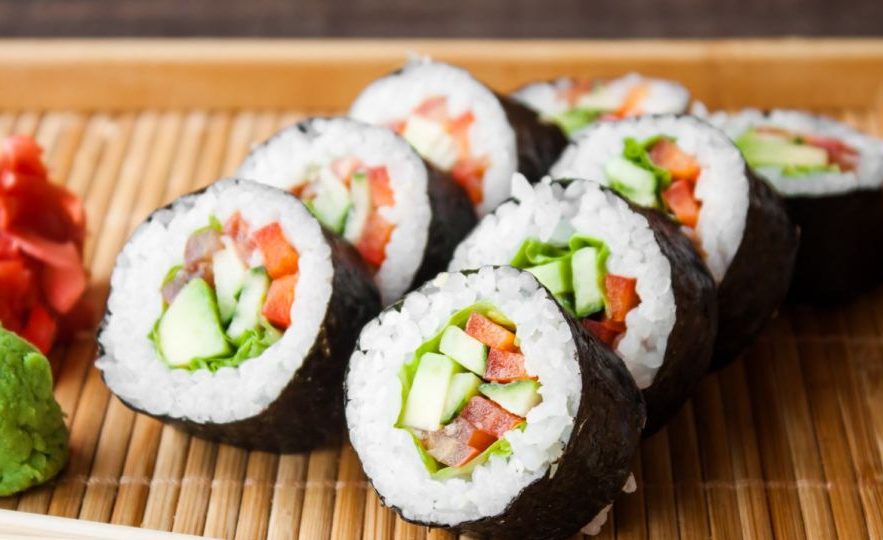 Sushi is basically a Japanese dish that you can eat in this city. It is a combination of rice and seafood which is available in too many varieties. It usually is prepared with salmon and tuna. It is a healthy item with a good source of omega three fatty acids that take cares of your heart health.
Brownie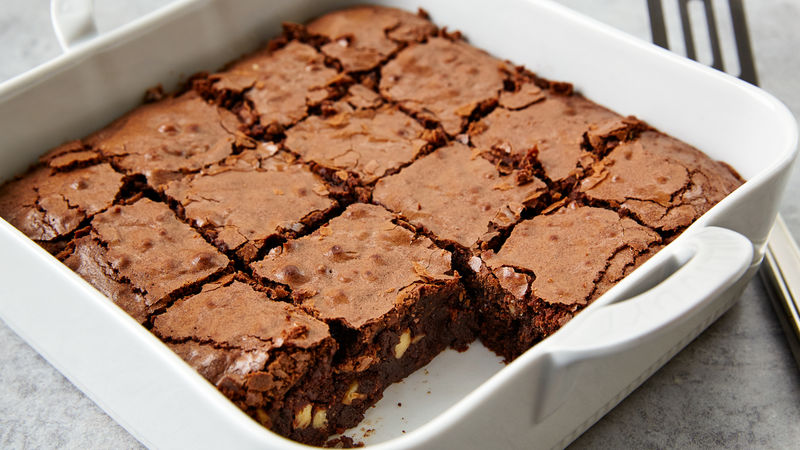 It is a chocolate dessert that is very famous all over the world. This yummy dessert is made with butter, sugar, eggs, cocoa powder, salt, vanilla extract, honey, and all-purpose flour. For topping, nuts and chocolate chips are used to give it a delicious taste. Brownie is an irresistible dessert that is well-liked among children. A lot of famous bakers in this city have a wide range of unique style brownies to attract the chocolate loving people.
Chicken Handi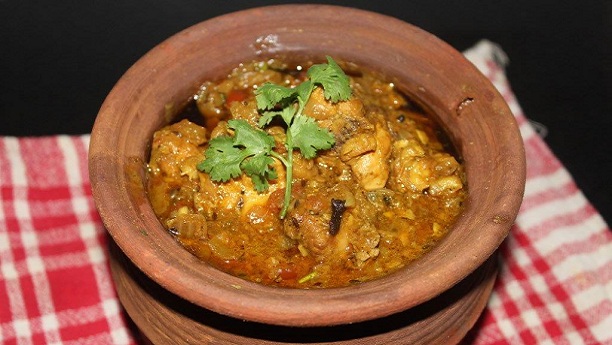 Chicken handi is a tasty food item that is made with boneless chicken. The key ingredients you need to have includes small pieces of boneless chicken, ginger garlic paste, tomatoes, onions, plain flour, cream, yogurt, coriander, salt, fenugreek leaves, coconut, ghee, red chili powder, cumin powder, green chilies, black pepper, and garam masala. It is served with tandoori roti or garlic naan along with raita and salad.
Club Sandwich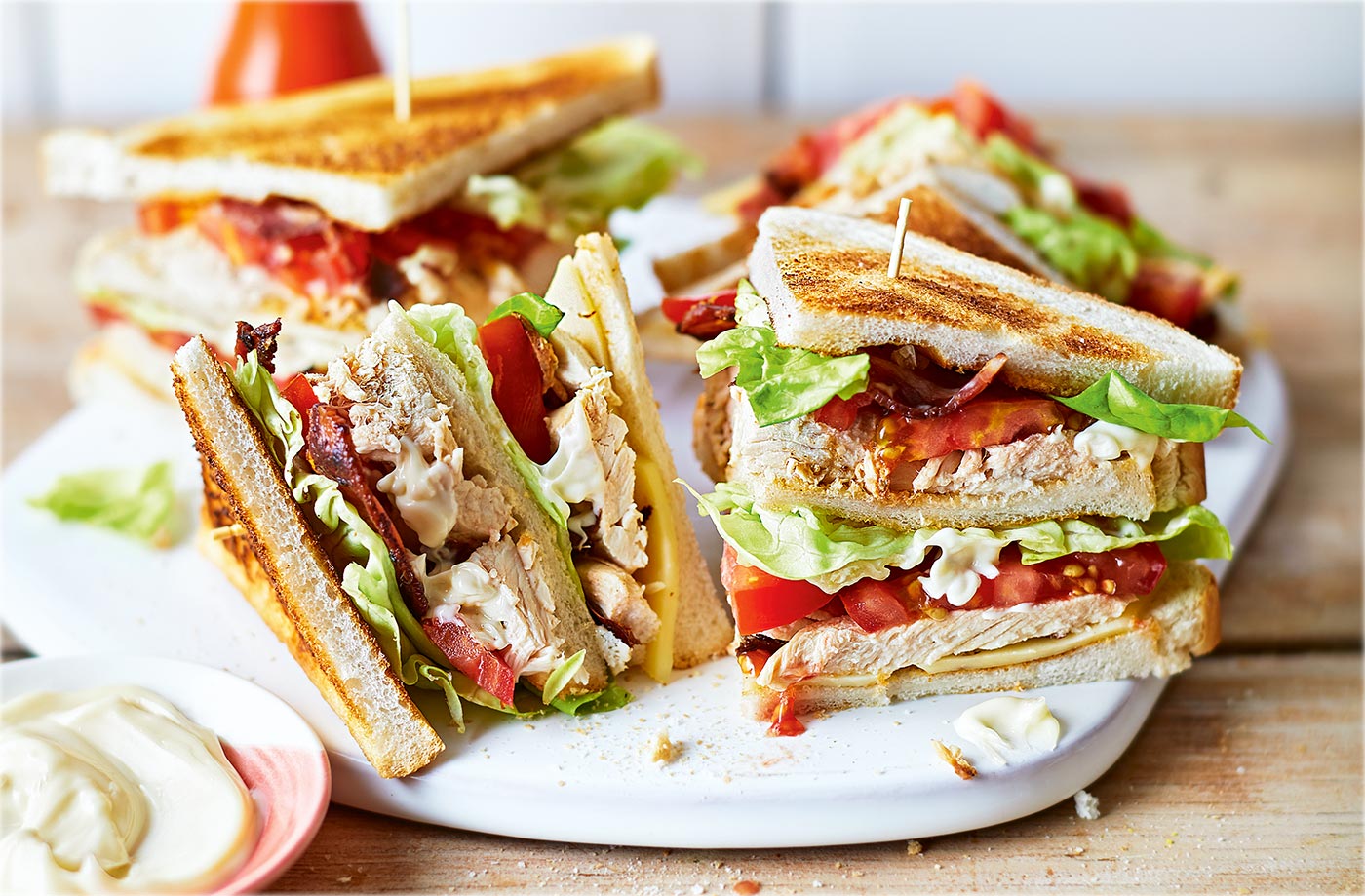 The club sandwich is a healthy snack that will not only make you feel healthy but also will make you feel full for a long time.  It is prepared with boneless chicken including salt, black pepper, white pepper, soy sauce, lemon juice, mustard paste, ginger garlic paste, oil, egg, cheddar cheese, and bread slices. These sandwiches are readily available in all the cafes and restaurants of Islamabad served with spicy sauces.
Please follow and like us: