The capital city of this country is full of excellent restaurants and food places where everyone can have a meal of their choice. It is a place where you can find all varieties of food from different cities of the world. There are too many places to have your desired food including Chinese, Italian, Thai, Japanese and so on.  It is one of the beautiful cities of this country. It is a highly preferred place among visitors because of its great weather and natural beauty. Margalla Hills is one of the perfect places to enjoy your summer. It offers an exceptional view to the visitors. There are too many food places surrounded by this place which provide not only variety but also quality as well.
If you are a desi food lover and like to eat these dishes in this city, then you don't need to worry about it because there are too many well-known places to have your desired desi meal in Islamabad. These dishes are very popular among the locals because they use to enjoy them since their childhood. Finding a quality is one of the major concerns when searching for any specific food variety because eating a dish with its traditional taste is what it matters the most.
For the food lovers in Islamabad. We have mentioned a list of places where they can enjoy delicious Pakistani food items.
La Montana Restaurant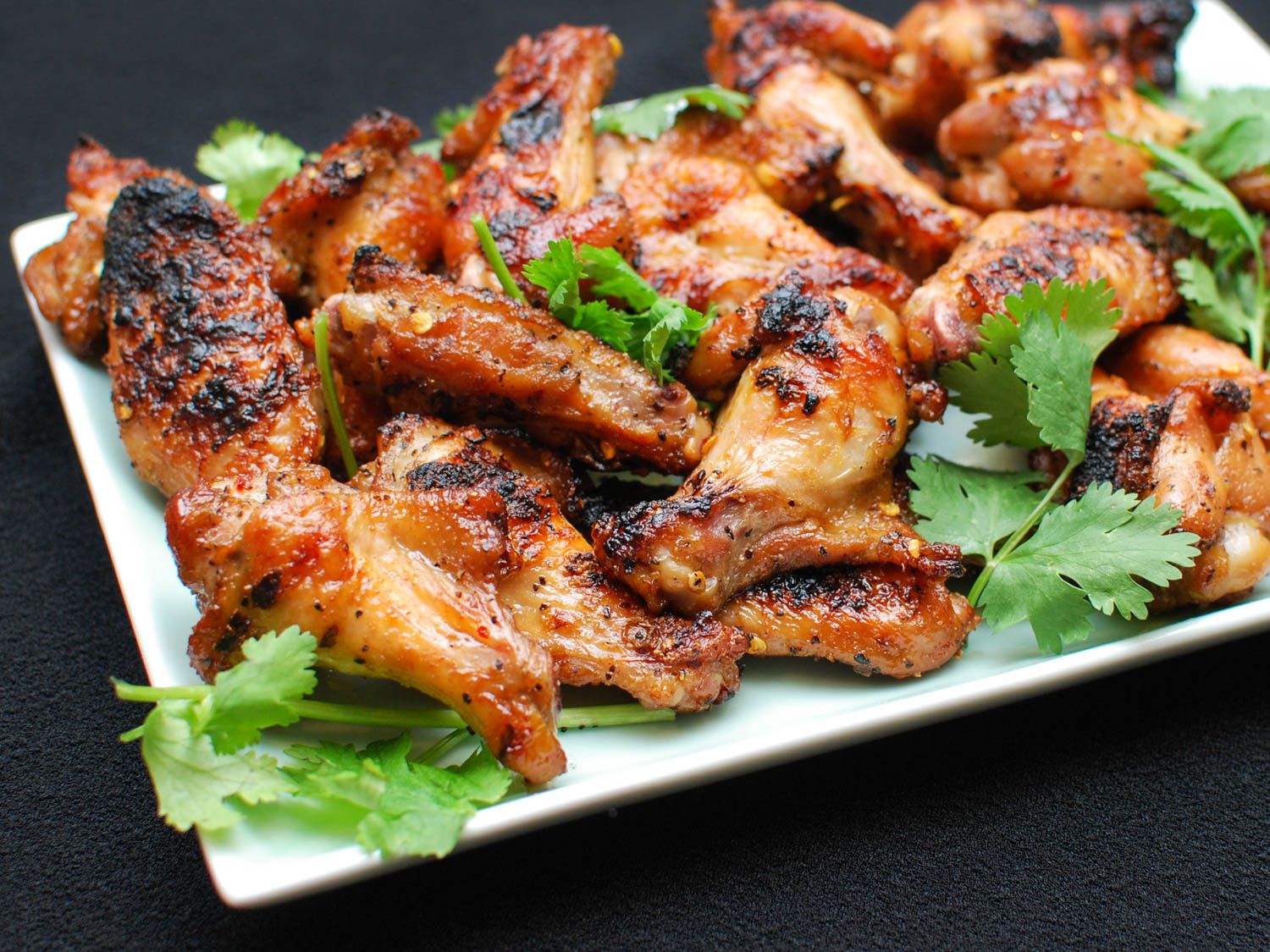 La Montana restaurant is at Pir Sohawa Road, Islamabad. The view of this food place is exceptional because it is surrounded by the natural beauty of the Margalla hills. It was open in the year 2004, and since then it is offering a delicious variety of food to their customers. They have a massive amount of dishes available on their menu including seafood, burgers, Bar Bq items, vegetables, lentils, and meat. They also provide a private dining facility to enjoy your food with your friends and family.
Usmania Restaurant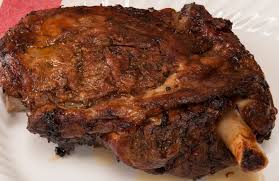 Usmania restaurant is in Jinnah Avenue, Blue Area. It has branches in different cities of Pakistan. You can enjoy heaps of delectable dishes here. Their exclusive variety of items include lamb leg steamed roast, quail steamed roast and chicken steamed roast.  Usmania special chicken handi is one of their well-liked dishes that are very popular among customers.
Savour Foods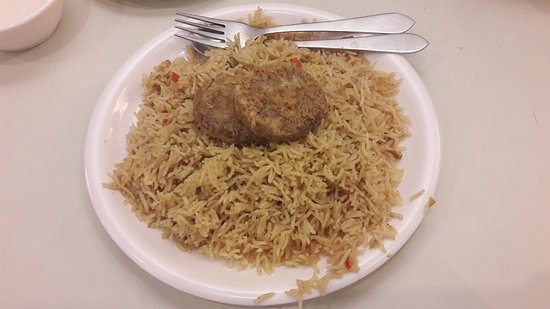 Savour foods is in the west of Jinnah Avenue. It is one of the perfect places to enjoy desi food because their menu is filled with only Pakistani dishes. They are serving the appetizing food items since 1988. Savour foods have an excellent team of professionals to serve mouthwatering food to the customers. Some of their specialties are savoured pulao kabab, zarda, chicken roast, and krispo wings.
Des Pardes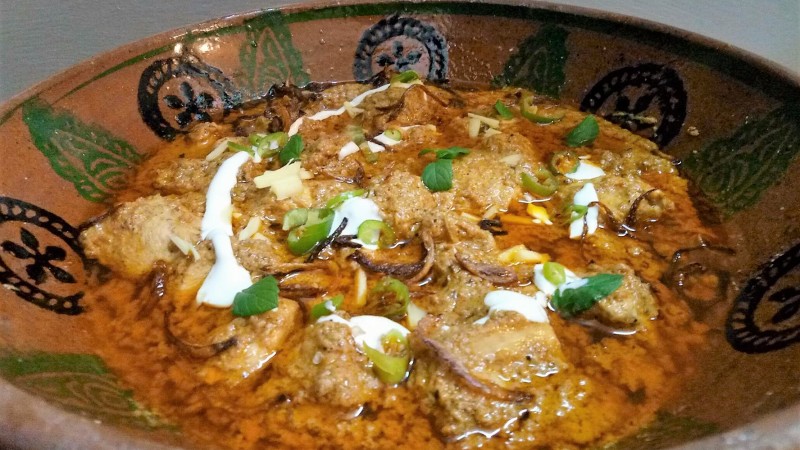 Des Pardes is at Saidpur Road. They are in the business for more than seven years. If you are looking for a place that serves outstanding Mughlai cuisine then des Pardes is the best option for you. The Mughlai murgh handi, shahi murgh yakhni, and maharaja shorba are some of their best Mughlai dishes. This restaurant also provides several multinational food items including Lebanese food, Chinese food, and continental items.
Qishmisch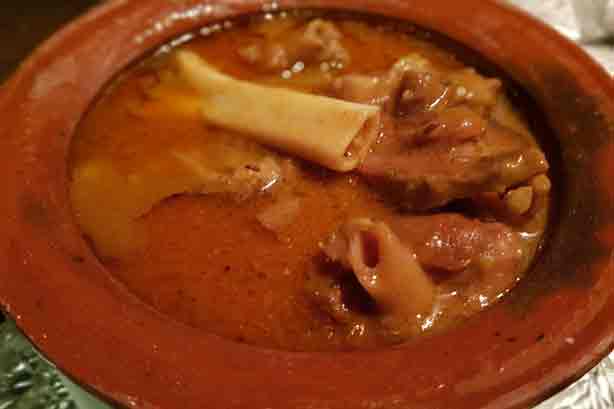 Qishmich is also a nice place to enjoy your food. It has quite a unique name that attracts the customer's attention. Qishmisch is at Bhittai road, F-7 Markaz. They offer a wide range of dishes to select from. You can also find their specialty section as well in which they have traditional mutton paya, Shikarpuri chatkhara mutton karahi, Chinioti kunna, Madrasi chicken, murgh-e-bahar are a lot more.
Chilman Restaurant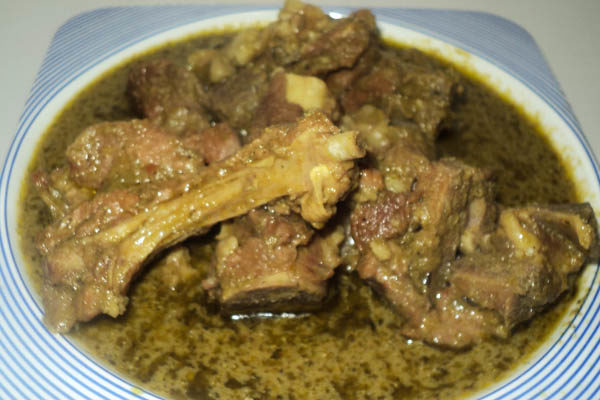 Chilman restaurant is at G-9 Markaz. It is a nice place to have a unique variety of lip-smacking dishes. The list of some of their exclusive food items includes chicken Rajasthani, mutton hara masala, desi murgh shorba, mutton namkeen karahi, mutton olive, and chilman special soup. They are well known for providing quality food with a delectable taste in this city.
Habibi Restaurant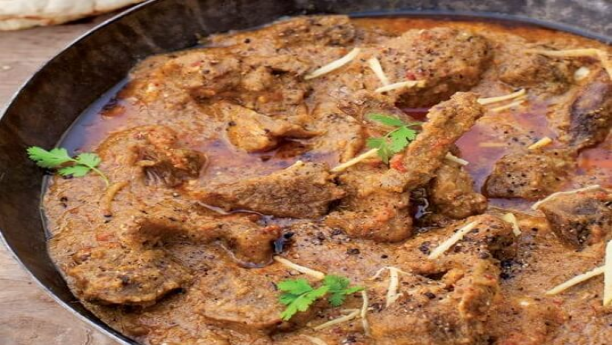 Habibi restaurant has different branches in this country. It also has a branch in UAE as well. If you want to enjoy the traditional dishes of Khyber pakhtunkhwa, then this food place will fulfill all your requirements. The special dishes that you can enjoy here are mutton namkeen karahi, special malai tikka, sikandari boti, sesame fried chicken and kalbi pulao.
Tapas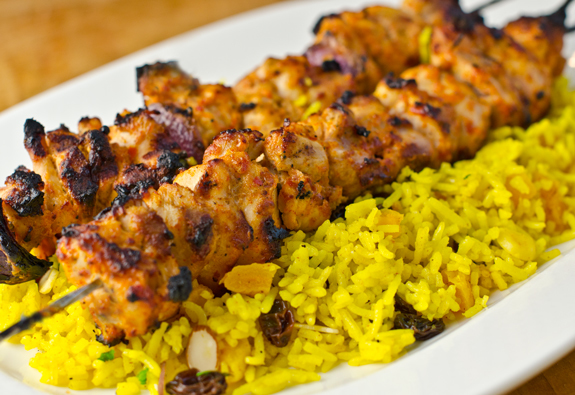 Tapas is at mangla road, Islamabad. It has a diverse range of food items to offer. You can also enjoy Spanish and Chinese cuisine here as well. The dishes that are famous in their Pakistani food item includes Bihari chicken, tandoori chicken, seekh kabab, zeera rice, and paratha.  The appetizers that they have are also very tasty including crispy chicken bites, crunch platter, and finger fish.
Andaaz Restaurant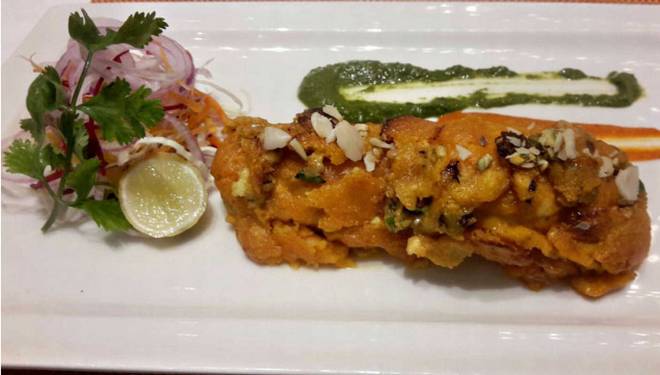 Andaaz restaurant is also a nice addition to the food places in this city. They have a delicious menu with unique names as well.  Tandoori namonay is one of their food section which is filled with remarkable dishes including tandoori mela, tandoori jhinga, seekh Lahori, Lucknow kabab, murgh kabab badami and many more. They also have a nice variety of vegetable dishes as well.
Haleem Ghar
Haleem Ghar is at Ginza center, Jinnah Avenue. They are well known for serving nutritious and healthy food. The spices that they use in their food are taken from one of the top quality brands. The main specialty of this place is a wide range of Haleem. You can also order various other stuff as well including handi, biryani, bar b q, fish snacks, and biryani.
Please follow and like us: