Chinese food is becoming more famous all over the world. It is considered a healthy food item. The top Chinese food restaurants prepare the food with polyunsaturated oils. Real Chinese food doesn't require fatty ingredients like cream, butter or cheese also meet is required in a limited quantity. This is one of the major reasons for many people to consider Chinese food as an ideal diet.
There are a lot of top-notch Chinese food places all around the world because this food is getting attention day by day. The traditional Chinese dishes are made with heaps of grains, vegetables, meats, and other starches. This food is quite low in calories and fat that inspires various people to cook these dishes in their homes in order to live a healthy life.
In Karachi, the number of Chinese food lovers is increasing continuously. It is one of the key reasons for too many authentic Chinese food shops all over the city. For all those who want to have the real taste of Chinese cuisine without going to China, we have compiled an excellent list of restaurants to fulfill their food carvings.
Suzie Wong Restaurant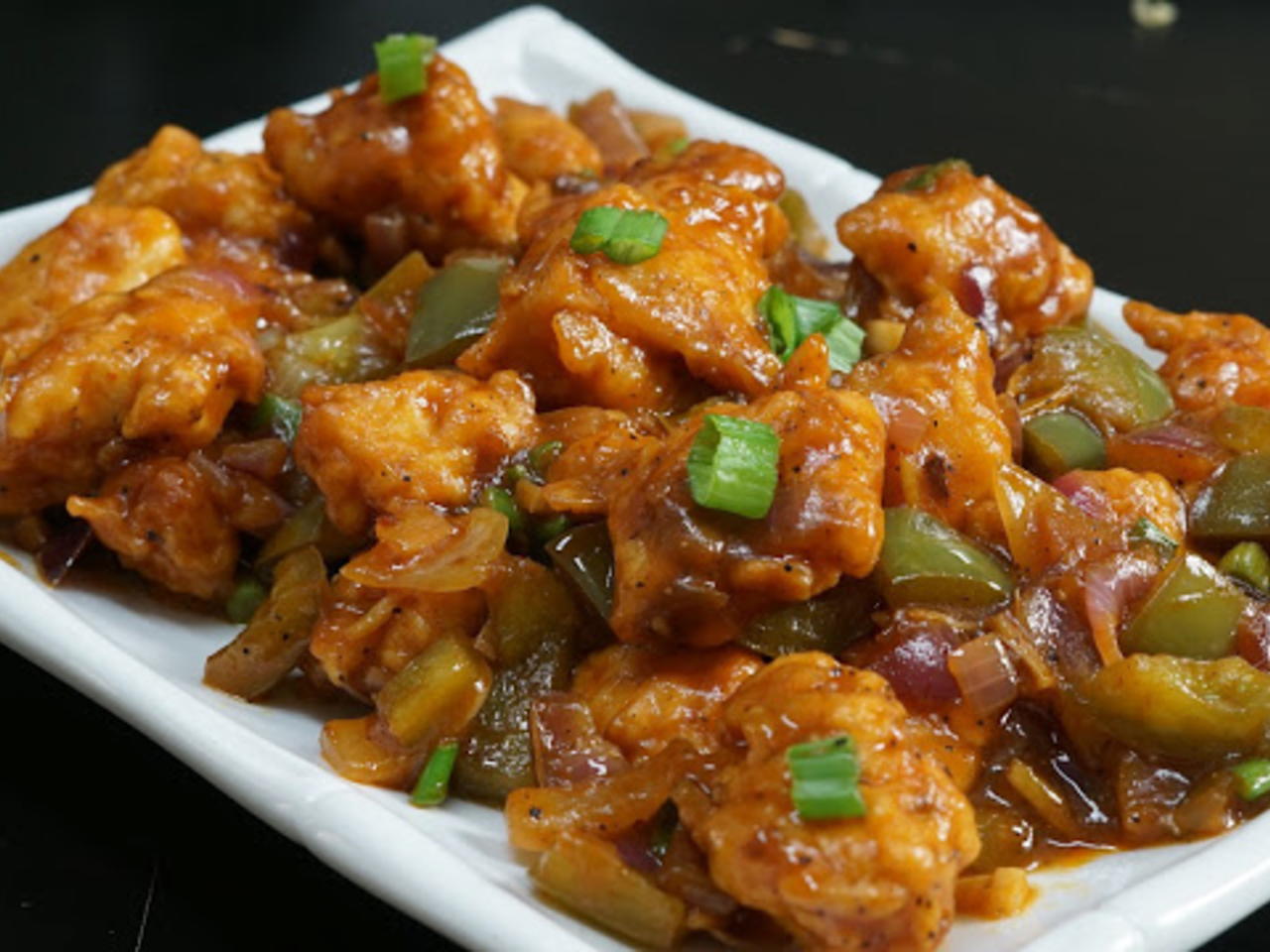 Suzie Wong Restaurant is in Marriott hotel in Karachi. If you like Chinese dishes, then it is a great place to enjoy this tasty food. They have a proper team that is well trained for making delectable Chinese food items. The list of their menu is too big. Some of their mouth-watering dishes are Kung pao prawns, steamed chicken dumplings, crab meat, and bean curd soup, Yang Zhou chicken, and stir-fried rice with duck.
Lotus Court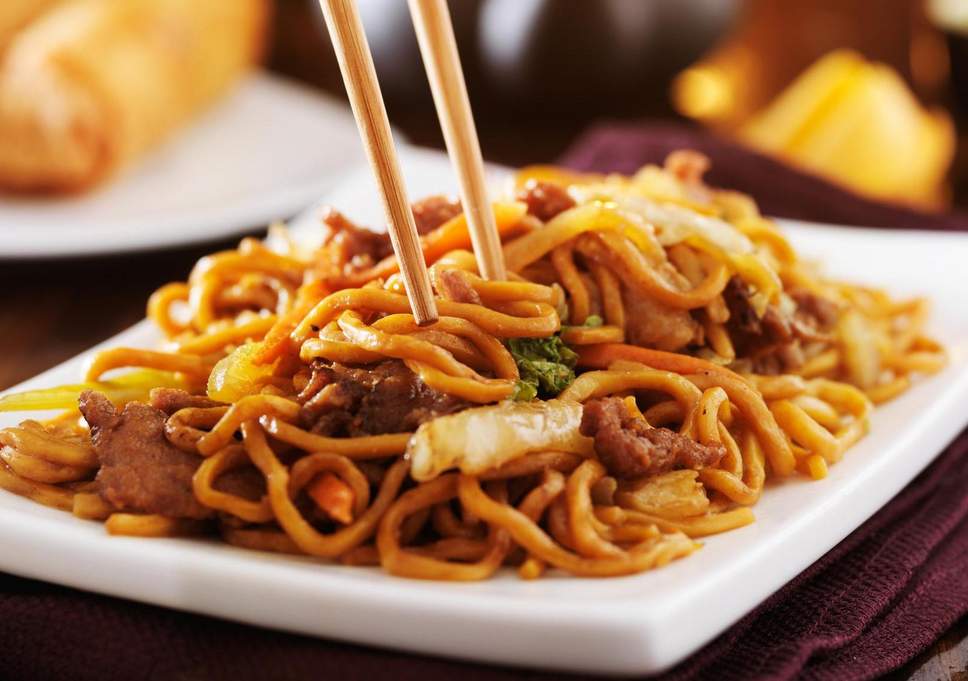 Lotus court is inside Movenpick hotel which is at civil lines Karachi. It has all the lip-smacking Chinese food items that will definitely make your dining experience unforgettable. You can easily find all the top Chinese dishes from different regions of China in their menu including Szechuan Yuxiang chicken, Beijing roasted duck, Shuizhu fish with chili Chengdu style, special Chinese chop suey with mutton, Yuxiang eggplant, and Xinjiang beef chow mein.
Dynasty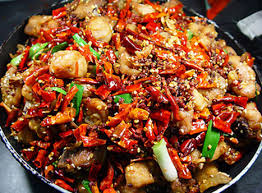 Dynasty is a well known Chinese restaurant at Avari Towers Karachi. It offers around 103 Chinese dishes on their menu. All of their dishes are prepared by professional Chinese cooks having years of experience of making delicious Chinese food. They focus on providing top quality food with fresh ingredients to the customers. The serving staff of dynasty is also very friendly and provides outstanding services that make this place really extraordinary.
China Town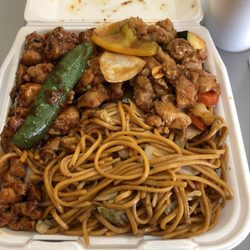 China town restaurant is in Block 2 Clifton. It is one of the oldest Chinese food places in Karachi. They are serving delicious Chinese cuisine for almost 35 years. This restaurant has too many Chinese dishes on their menu. Some of their specialties are crab corn soup- made with crab meat, broth of chicken, corn kernels, egg, cornstarch, salt, pepper and green onions. Szechuan tofu- prepared with silken tofu, Sichuan peppercorns, and other Chinese ingredients. Chinese chop suey- filled with seafood, vegetables, noodles, and sauces.
Ginsoy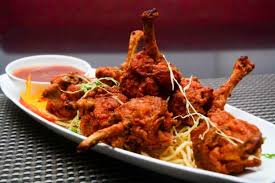 Ginsoy is one of the most famous Chinese restaurants in this city. It has too many branches in the popular areas of Karachi. It is a perfect choice for authentic Chinese cuisine. The quality of food here is excellent with all the essential Chinese ingredients. The crispy Beijing beef, Chinese chop suey, kung pao prawns, spicy schezwan chicken and chow mien are some of their prominent dishes. From the environment to the cutlery, everything is exceptional to enjoy the best Chinese food with your friends.
Yuan Tung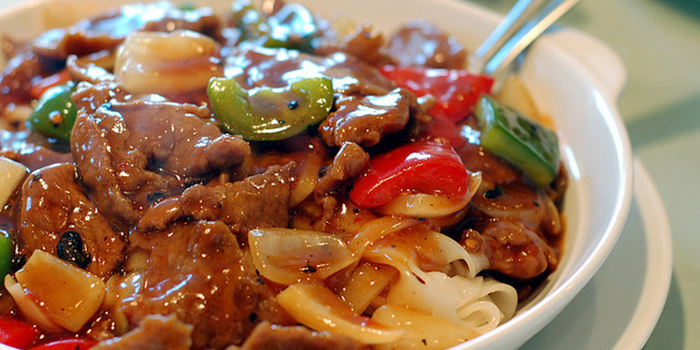 Yuan Tung is also a nice Chinese restaurant in Block 2 PECHS. The main entrance to this Chinese food place gives a real picture of Chinese style architecture. The menu card is also printed with both Chinese and English languages to facilitate the customers. You can enjoy crab corn soup, crispy chow mien, Manchurian chicken sizzling and more. It is decorated explicitly with red lights to offer a nice feel.
Jade Garden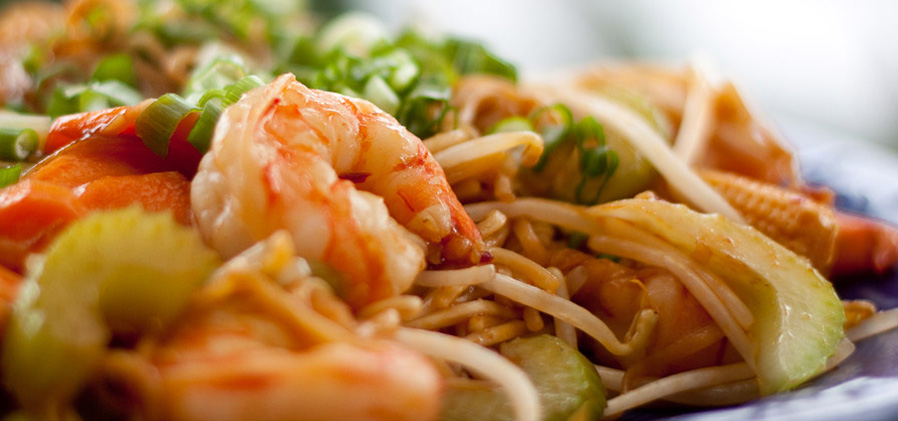 Jade garden is in block 2 Clifton. It has an extremely pleasant setup to have the yummy Chinese dishes with nice flavor. The choice of dishes on the menu card is also good. They always make sure to provide quality food to their customers. You can eat traditional Chinese dishes including tom yum soup, fried chicken wonton, dynamite prawn, whole fried Manchurian fish, and Xian beef.
Imperial Court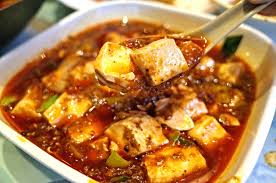 The imperial court is in Block 2 of PECHS. It is a nice addition to the Chinese restaurants in this city. They have a wide range of food items available at their place. You can easily get the food of your choice from here. Some of the highly well-liked Chinese dishes of this place are tum Yai chicken, spicy Szechuan chicken soup, prawn chop suey, chicken Manchurian, and beef chili chow mein.
Kowloon Chinese Restaurant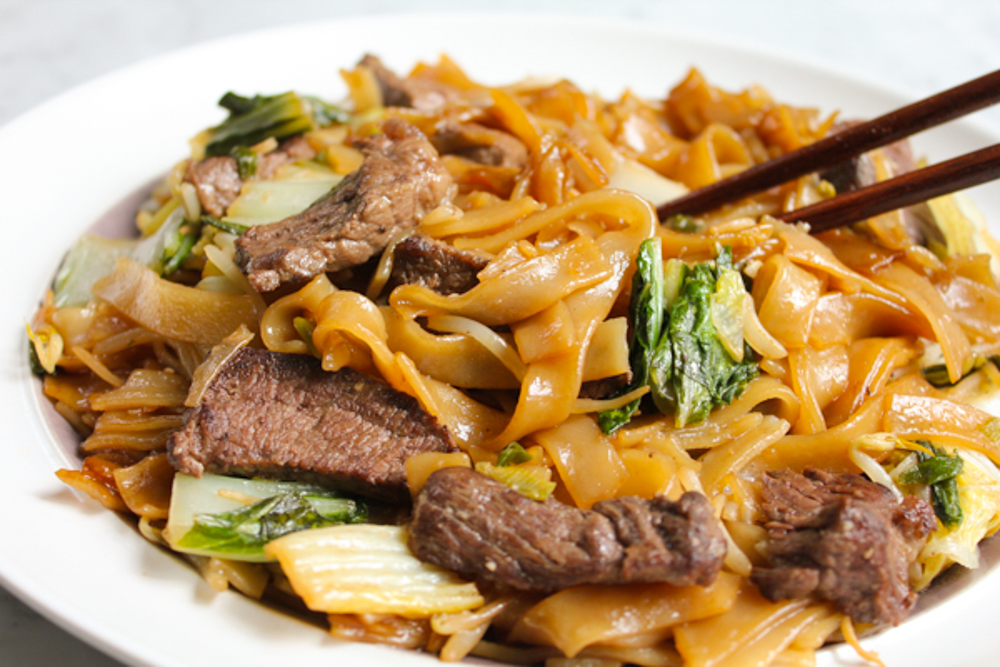 Kowloon Chinese Restaurant is in Block 2 of PECHS. This Chinese food place is working for a long time in Karachi. They offer yummy dishes that are prepared under the supervision of authentic Chinese chefs. Their high-quality dishes include chicken and prawn fried rice, beef and tomato chow mien, Chinese chop sue, Manchurian beef, and crab corn soup.
Little China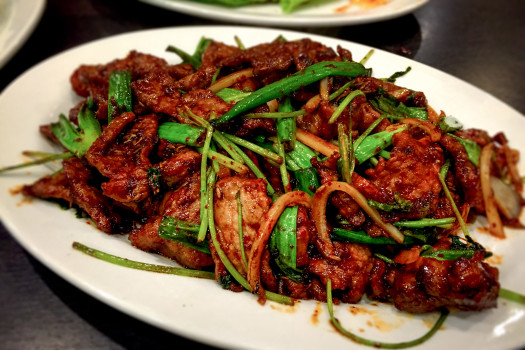 Little China is another popular Chinese food restaurant. It is in Tariq Road which is a very famous shopping place of this city. The atmosphere of this place will make you feel like you are eating in China because the interior is decorated in such a way. The menu card also has the facility of Chinese in it so that it would be easier for a local Chinese person to order their favorite dishes without any trouble.