Summers are quite harsh to be honest and in such heat, we all crave for deserts that will help us in fighting with the increasing heat. The desert treats of Lahore are quite famous and loved by the locals. Here we will provide you with the best cold deserts that you can try in summers. We are here to make such important choice easier for you, let's take a look at the best deserts that Lahore has to offer.
The Cookie Dough Cup from Jay Bee's
If you notice it, there is always a long line right next to Jay Bee's sidewalk, no matter what time it is. Jay Bee's offers their signature cookie dough cup that is to die for. This unique desert has the perfect blend and taste which will make you feel better on a hot sunny day. Cookie dough is served with gelato, mashed up lotus biscuits and a heavy chocolate sauce. It is located at main boulevard, defense and it will only cost you around 180-200.
Frozi's 'Falsa Blaster Popsicles'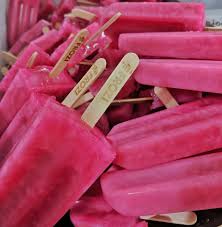 Falsa is one of the best natural way to tackle heat and related issues. You can try Frozi's blaster popsicles which is full of anti-oxidants that are amazing for your health. You can stay cool with these popsicles and also incorporate some health benefits along with it. It will be a really perfect post lunch desert for you all while adding a little zest to your day. You are definitely not bound to try just Falsa popsicles, there are variety of options available such as lemon cherry drop, peanut butter, imli twister etc. The best part is, you can get it home delivered as well at just Rs190.
Hot Spot's 'Strawberry Frozen Yogurt'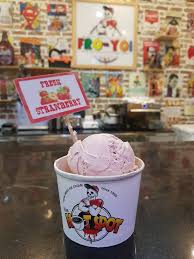 Hot Spot was the ultimate hangout space for Lahori youngsters a couple of years back; however, it has managed to stay popular in Lahore even now. One of the best quality of Hot Spot is that the quality of desert has been consisted throughout the years. You have to take our word for it and try the strawberry frozen yogurt from Hot Spot, it an all-time classic and most favorite desert of Lahore. You can find Hot Spot in Defence, Gaddafi at a price of Rs 350 a single scoop.
Hot Spot's Mango Supreme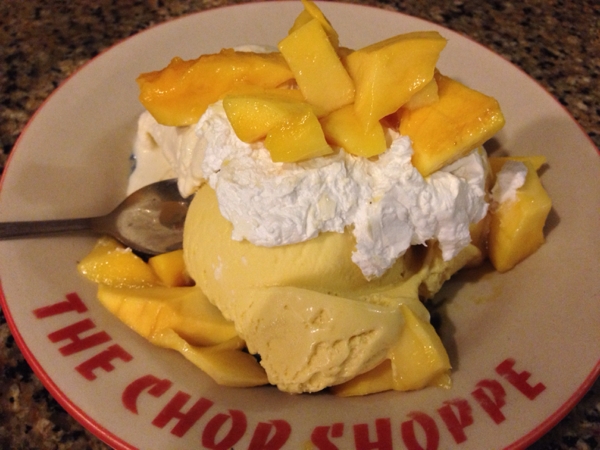 Another one of Hot Spot's cold delight. Mango supreme is a favorite summer item and it is season since mangoes are only available in summers. However, you can enjoy summers with mango supreme. It is served with vanilla ice-cream on a bed of cake, is what happiness is made of. You can find it in Gaddafi, Defence area of Lahore at a price of Rs520.                    
Cosa Nostra's 'Tiramisu'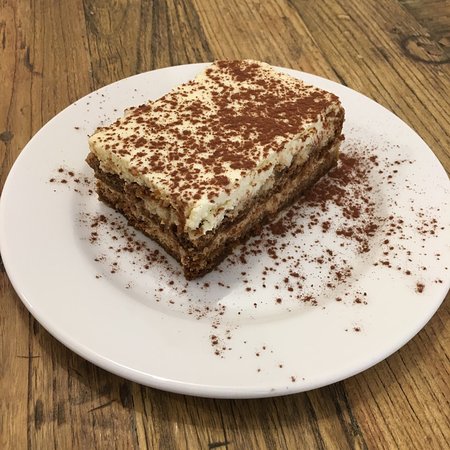 Tiramisu is like heaven in your mouth and it is undoubtedly the best desert for a hot sunny day. It is specially loved by coffee lovers because it has that strong taste that coffee lovers are used to. You will get layers of sponge cake soaked in coffee, lathered in mascarpone cheese and powdered with cocoa. It is a well-refrigerated dessert that will wake you up. Located at Defence, Mall 1, you can have this beautiful desert at a price of Rs470.
Rina's 'Chocolate Chill'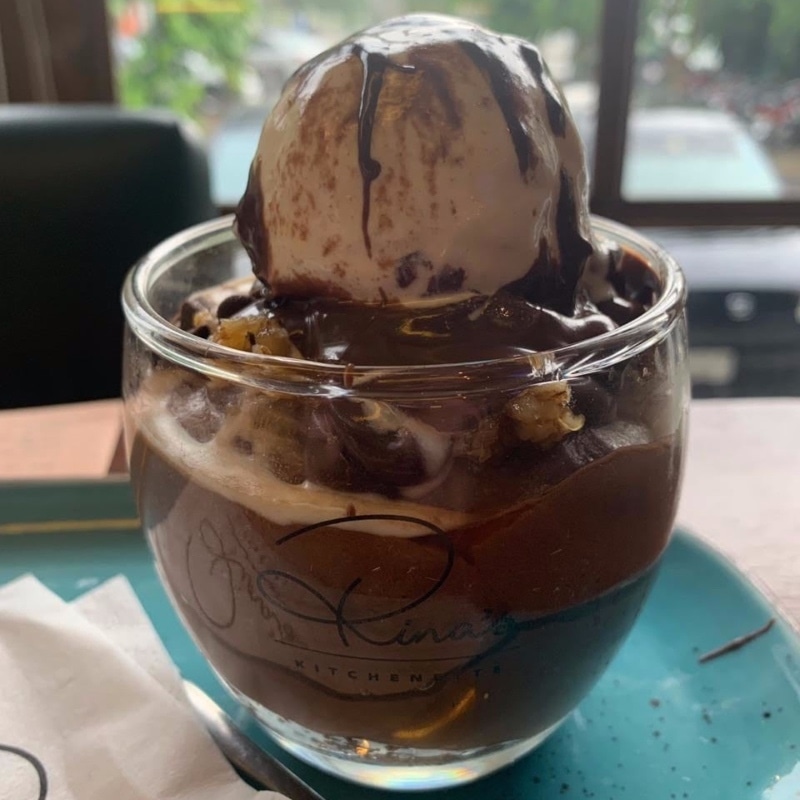 If you are having that crazy chocolate desert cravings, Chocolate Chill from Rina's is the answer. Rina's has stayed relevant through the years and with updated flavors they literally leave no stones unturned when it comes to satisfying cravings. Chocolate chill is not your average desert, you will get a brownie ice-cream with whipped cream, candied walnuts, chocolate chips topped with praline ice cream. It is priced at Rs.440 plus tax.
Robbiya Cone Ice-cream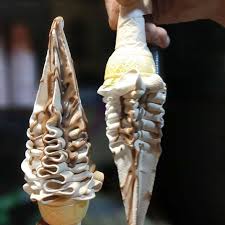 When we talk about Lahore's finest deserts, we can't skip Robbiya from the list since it is one of the finest out there. Their soft vanilla ice-cream with chocolate syrup, almonds and pistachios—in a biscuit cone. You can find Robbiya at Liberty, priced at Rs100.
Plain ol' kulfi on a stick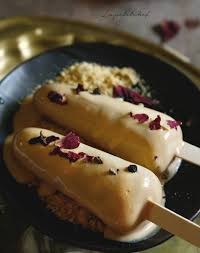 One of the best coolants in a hot summer day is a rich milky kulfi. You can easily find kunki anywhere at a retail store nearby. So stock up your freezers to enjoy kulfi as much as you can!
Chocolate Gol Gappay by Sweet Tooth
If you are a fan of gol gappay, you will definitely enjoy Chocolate gol gappay.
Chocolate Soup by Veranda Bistro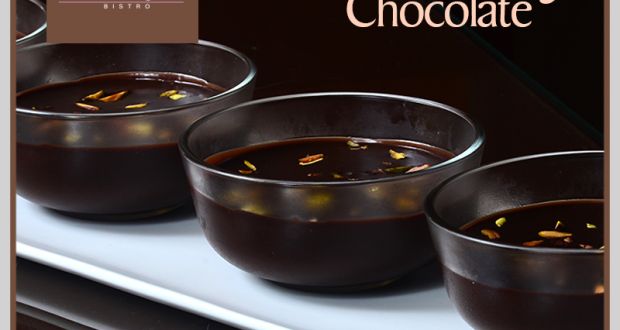 A unique blend of chocolate served in the form of soup. A must try if you visit Lahore!