Top 10 drinks for Ramadan
With many blessings and happiness of Ramadan ul Mubarak, this month also provides you a chance to enjoy a meal with your complete family that normally doesn't happen other than this month. This year, Ramadan is in a very hot season that's why you should take care of your fluids intake. During hot weather, your body gets tired and thirsty due to the loss of body fluids. You ought to preserve the reserves of water and electrolytes in your body to remain yourself healthy during Ramadan mainly if this holy month is in the summer season. You feel thirstier during this season and always way out to harmful drinks such as soft drinks or carbonated drinks. These drinks are not good for you and can harm you more when you are in the state of fasting. You should keep an eye on the healthy summer drinks to stay away from feeling thirst in summer. These drinks not only load your body with essential fluids but also provide you with a range of electrolytes that are lost in sweat.
For a lot of people, iftar is not complete without a sweet drink. If you are looking for some exceptional and easy to make drinks that will refresh you, then you must try the drinks listed below. This Ramadan, we have gathered a list of Top 10 drinks for Ramadan that are not only nutritious but also will satisfy your sweet cravings as well.
Dates & Milk Drink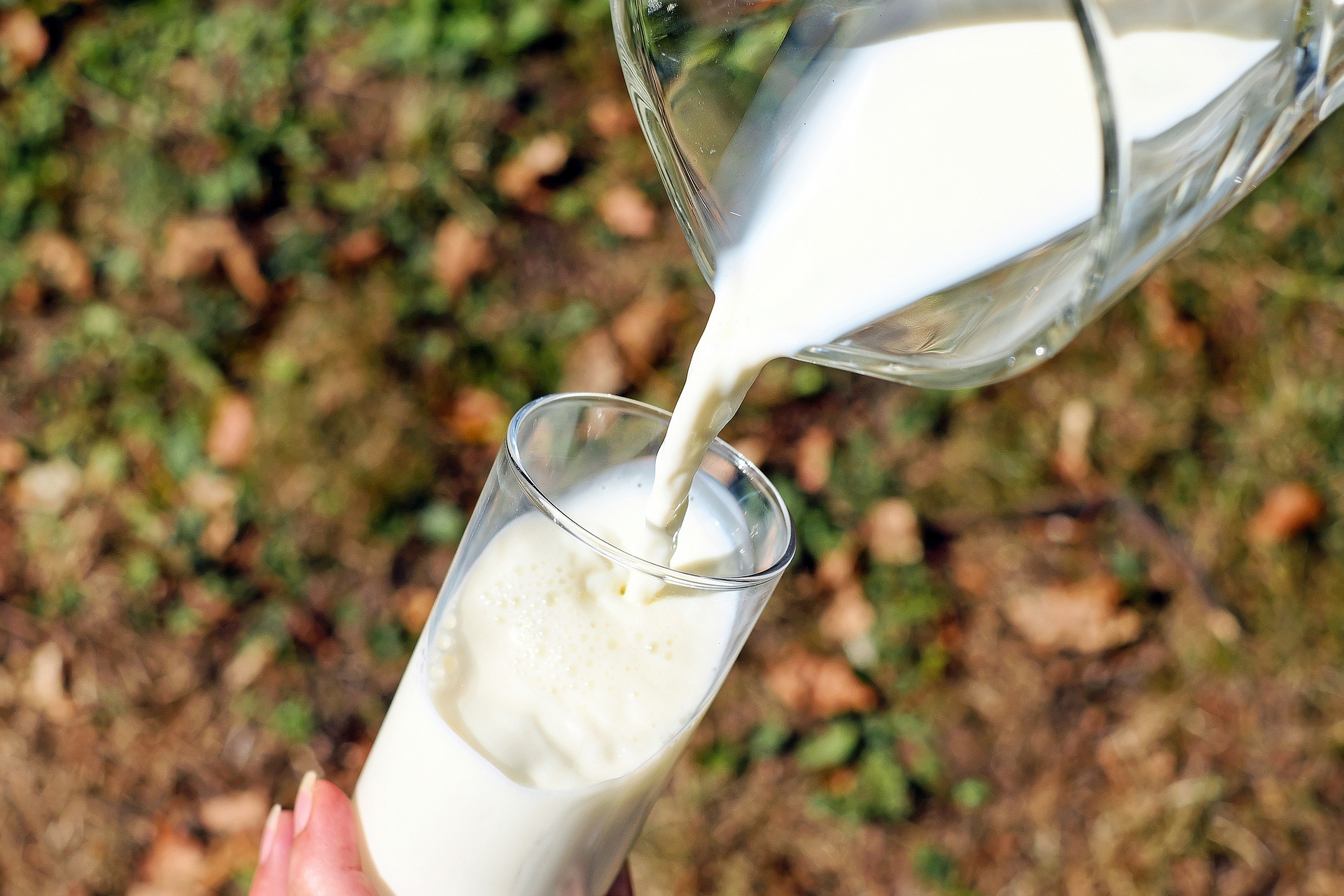 Dates & Milk is an excellent drink to have in Ramada. Muslims started their Iftar by having the dried dates because they are full of energy. The milk and dates drink have natural antioxidants, and high in magnesium, phosphorus, and calcium.  This drink is made by removing the hard coated skin of dates and blends it with milk using a blender. You can also include some nuts in it.
Apricot Drink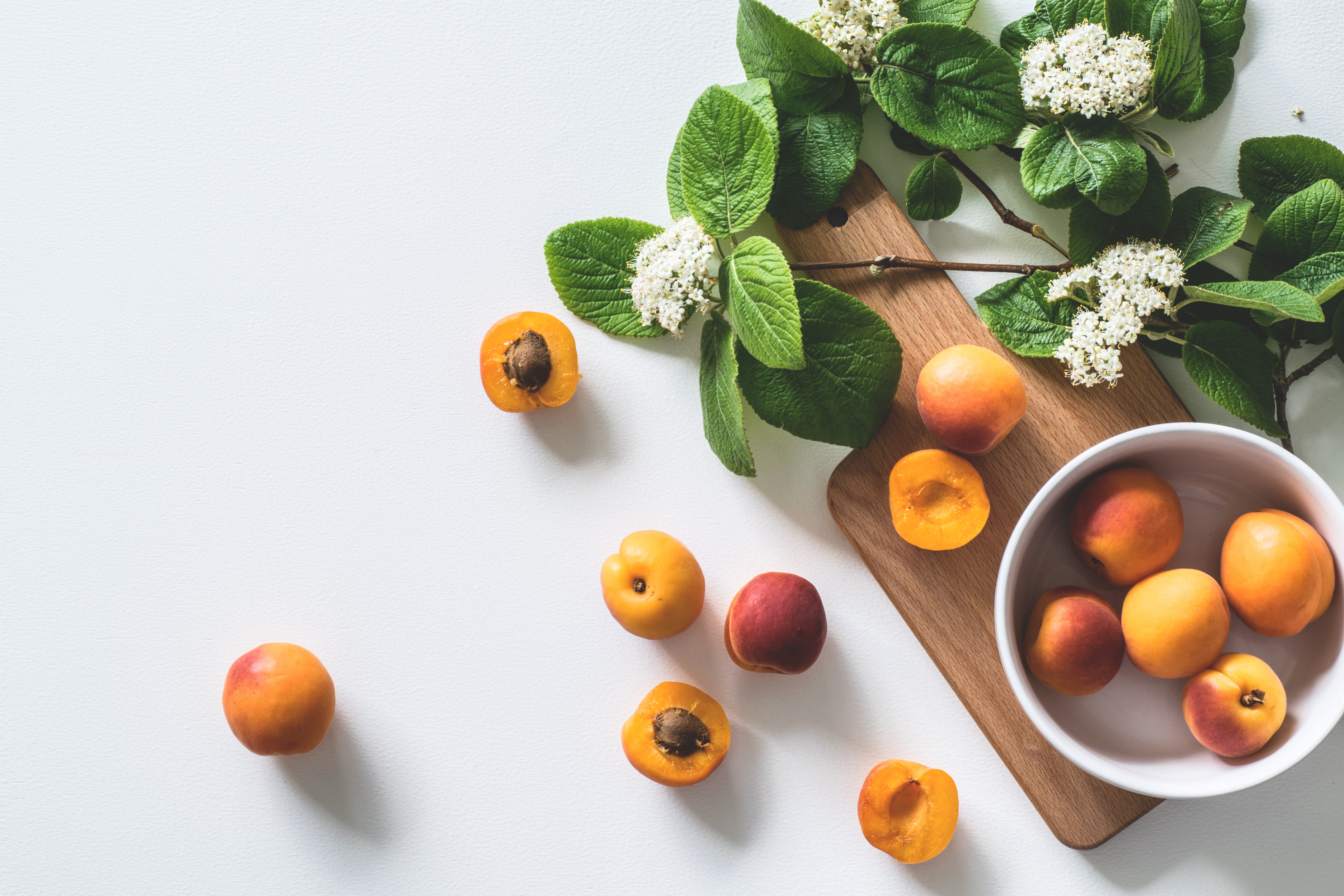 Apricot is a sweet fruit with an extensive variety of health benefits. One of the greatest ways to reap the benefits of this delicious fruit is through juicing.  You just need to peel the skin off and cut them into small pieces then put them in the blender with some water and sugar and blend it. The juice of apricot can be chunky but you can include citrus fruit or an apple to make it thin and more delicious. It has too many nutrients and minerals to keep your body healthy and fit.
Tamarind juice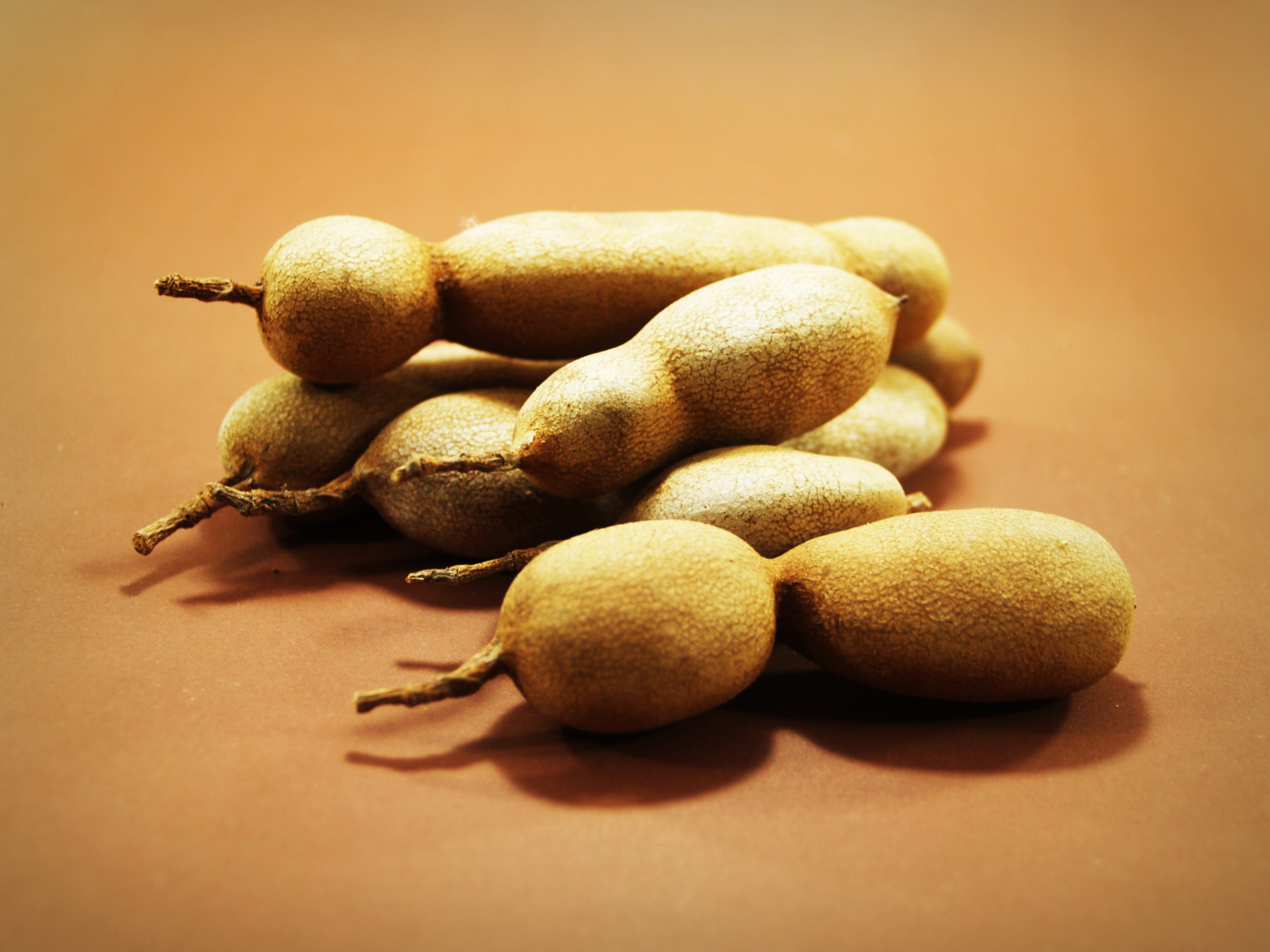 Tamarind juice is full of nutrients and antioxidants. The pulp of tamarind contains all the essential minerals and vitamins including calcium, magnesium, phosphorus, protein, potassium, riboflavin, thiamin and tartaric acid. You can easily make this drink by removing its seeds and adding water into the blender. It is also a nice drink for weight loss.
Sobia Drink
Lebanon Drink
Photo by Tomas Jasovsky on Unsplash
It is a very famous drink of Saudi Arabia. Sobia is a milky sweet coconut drink that is actually a thirst quenching especially in the hot summer days. To prepare this drink you have to grind the rice and add some water to it.  Put this rice water in the blender and add coconut milk, vanilla powder, and sugar in it before blending. Strain the mixture with cheesecloth or tea strainer and add some ice to serve chilled.
Mint Lemonade Drink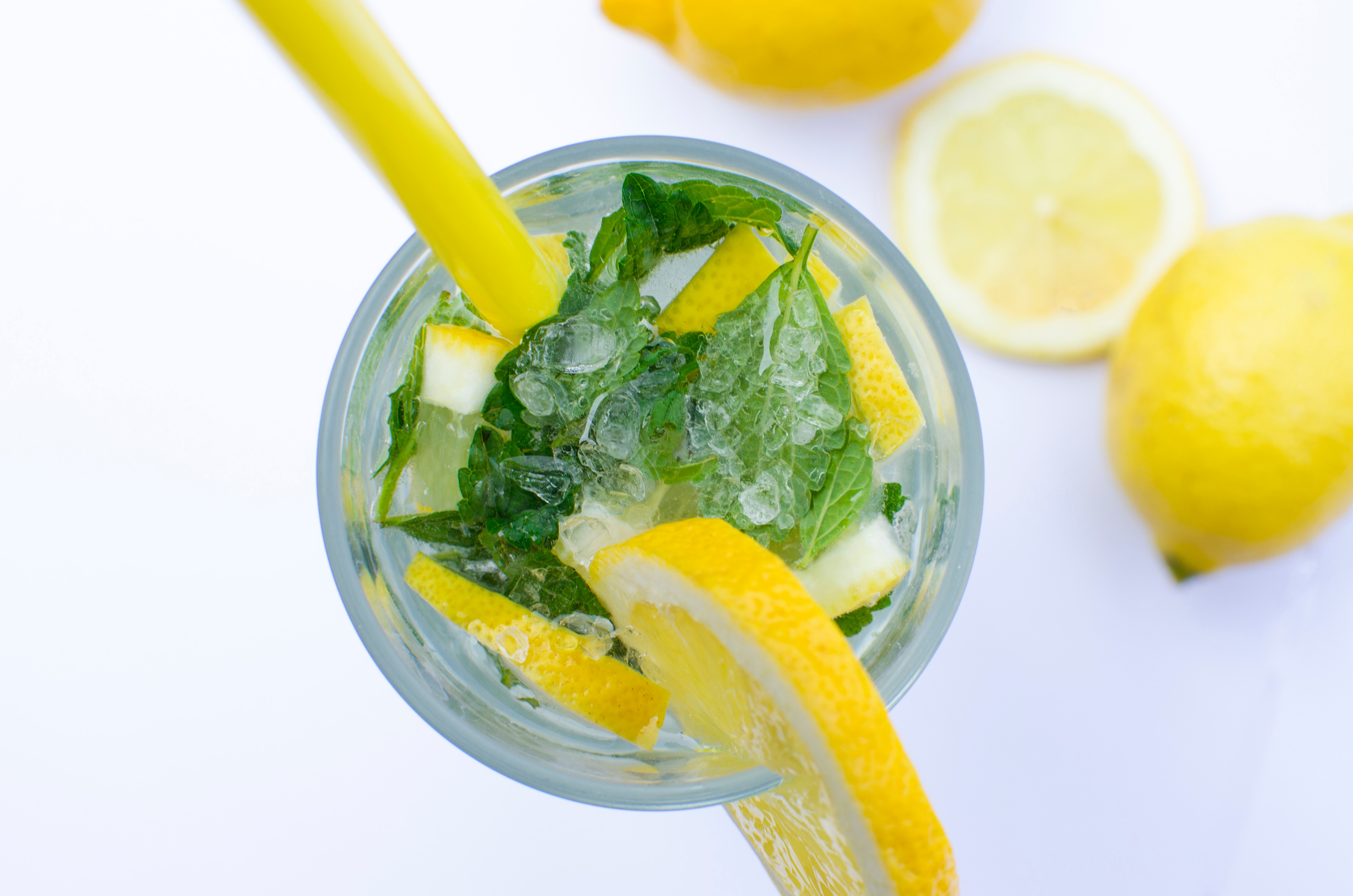 It is a combination of lemon and mint. You need fresh lemon juice, mints, and water to prepare this soothing drink. This drink is full of vitamin c which is very helpful for your bones healthy. The mint flavor will add extraordinary taste in this drink to enjoy this Ramadan. Lemon and mint together will give a fine glow to your skin and also help you in the weight loss process.
Sahlab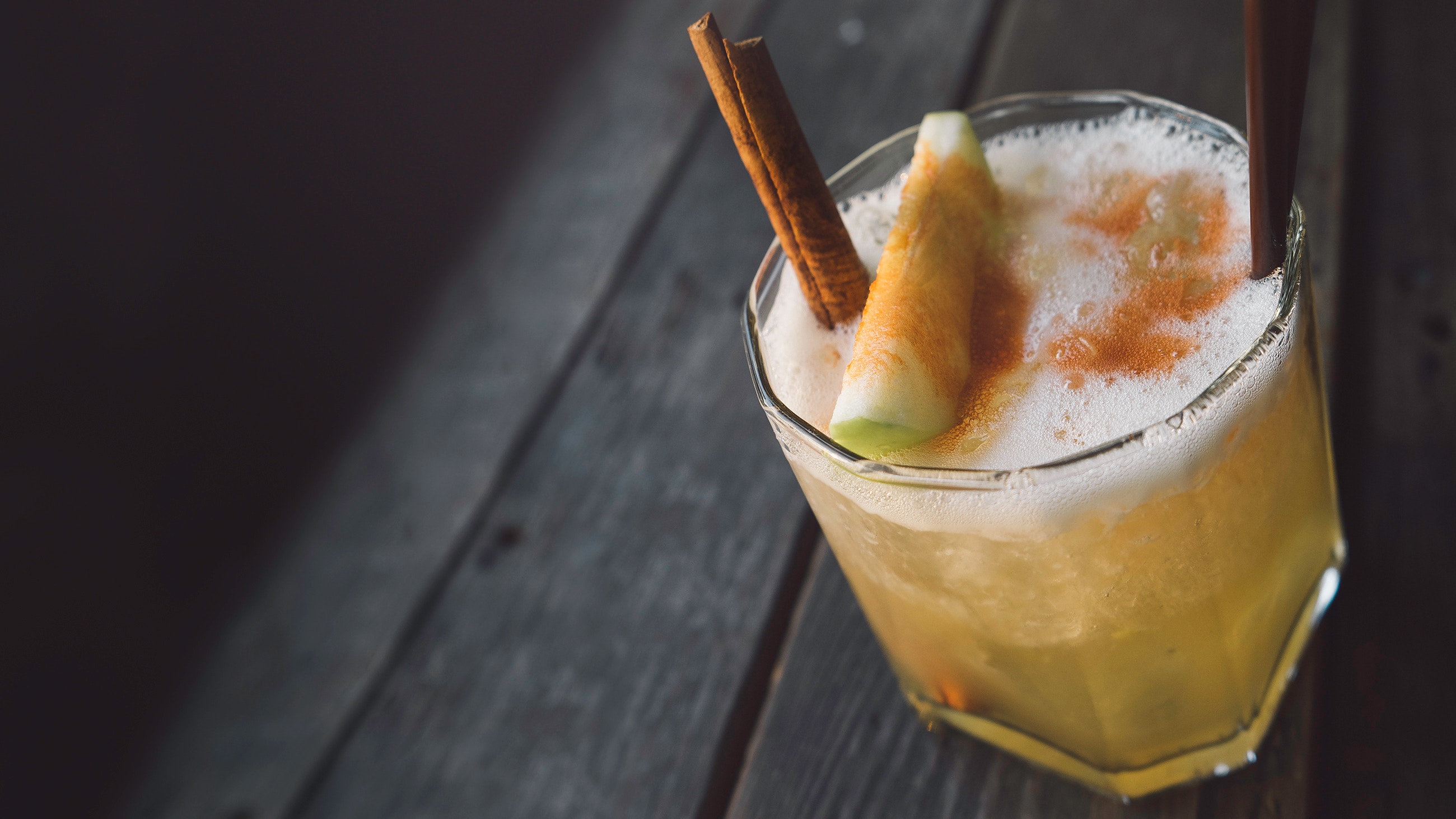 Sahlab is a famous Lebanon drink which is also renowned in the Middle East as well. The ingredients that you require to make this drink include cornstarch, milk, sugar, cinnamon and rose water. The thickness of this drink is adjustable by simply adding more cornstarch to make the taste that you prefer.
Grewia Asiatica Drink
Grewia asiatica which is called falsa in Pakistan is one of the most preferred drinks in this season. It is a delicious fruit that keeps you cool. To make this mouthwatering drink you need to have phalsa, water, sugar and black salt. You just need to grind them together and finally pass the mixture through a strainer.
Falooda

Falooda is a yummy drink which is liked by all age groups but especially the children. You can easily make this drink in your home. For this, you need milk, ice-cream, basil seeds, jelly, noodles and rose syrup. Falooda is a well-known drink all over Pakistan, particularly in the summer season.
Watermelon Drink
Watermelon can be easily found in the summer season in Pakistan. This fruit has a high water content in it which is very helpful to keep you hydrated during your fast. It has too many essential nutrients including vitamin A, B6, C, magnesium, potassium, lycopene, antioxidants and amino acids. This drink is very effective to lower your cholesterol and blood pressure.
Rose Drink
Rose Drink is very refreshing drink in the hot weather. To make it in the home you need some saffron and fresh rose petals to boil in the water and keep it overnight. In the morning include some honey to it and your drink is prepared. This is among the best Ramadan drink recipes to have.
Please follow and like us: