The month of Ramadan is very special for Muslims all around the world. Fasting is the main gift of this holy month which can only be done properly if we take care of our food habits. Fasting also helps you to keep healthy by losing weight. It improves the brain function by increasing new nerve cell which is proved by medical researchers. Those people who want to lose some extra pounds they should fast regularly in this month to remove the fat tissues and overall weight.
The meal that we eat in sehri is of great significance because we totally depend on it till iftar. You must eat the right food and drinks to keep yourself hydrated. You can add fruits, vegetables, and juices to keep yourself healthy.
It is better to prepare your food in advance in order to avoid all the troubles because the weather of Pakistan is too hot these days. You should eat those food items that are full of protein, fiber, and carbohydrates so that your body requires more time to break them down. We have mentioned a list of top ten popular sehri food items to keep you energized throughout the day.  
1. Paratha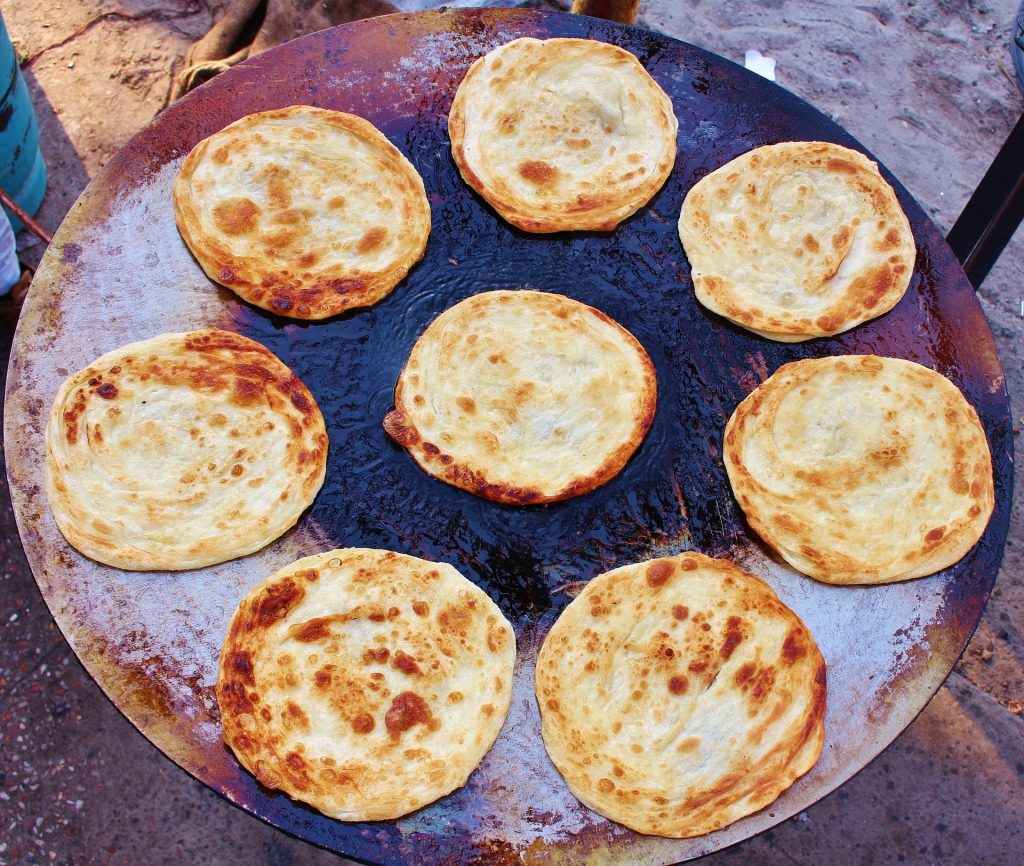 Paratha is the main item of Pakistani sehri. It is a flatbread that is made with wheat and cooked with ghee, butter or oil. They are thicker than roti and stuffed with repeatedly folding. You can easily eat it with any curry or egg. Also, you can paste mashed potato, cauliflower and spinach in between the two flatbreads to enjoy it with a different style.    
2. Egg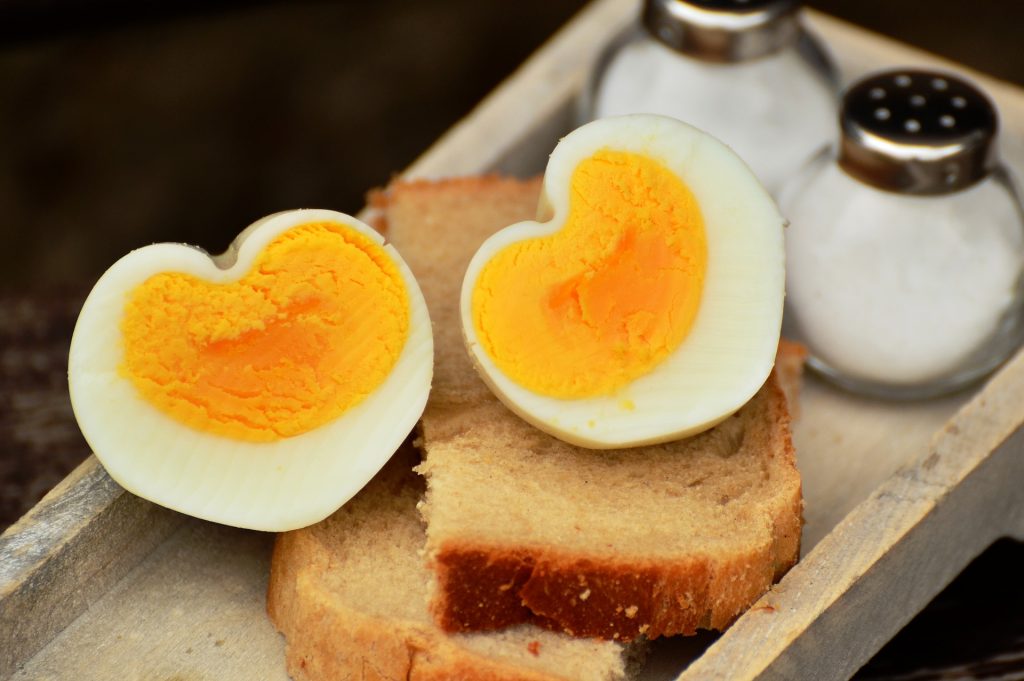 The egg is considered as an excellent source of protein. It is one of the most used breakfast items all over the world because it has the ability to keep you feeling full for a long time. It is also full of nutrients including iodine, iron, choline, folate, riboflavin, vitamins B6 and B12. It is not only a tasty food item but also full of health as well. You can prepare it with different options including cheese omelet, half fry, hard boiled or can have it with roti or paratha.
3. Lassi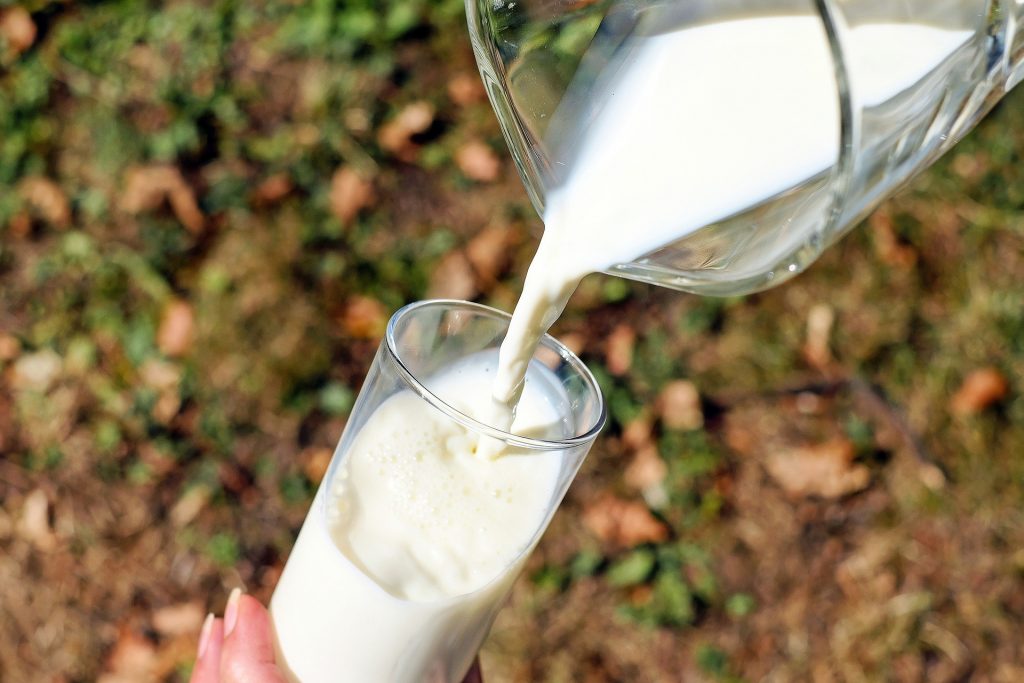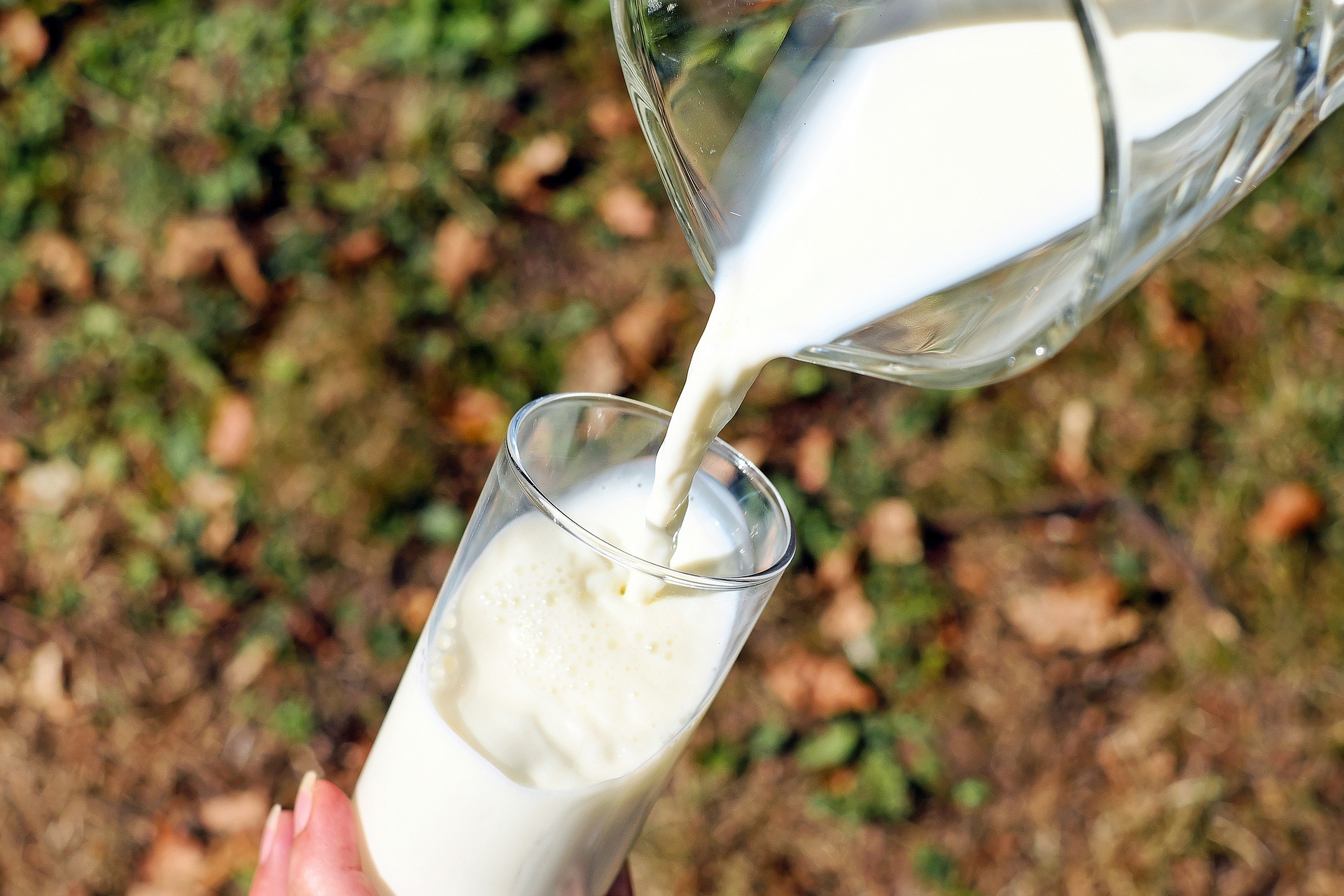 Lassi is a special drink of Punjab which is a preferred choice of many people in this hot weather. It is actually a mixture of yogurt, milk, and sugar. You can also include some fruits in it to make it tastier. It is a famous drink that is used all over the world because of its exceptional taste. The key advantage of this drink is that it keeps you cool and hydrated which is very important during fasting. You can have this energetic drink with paratha to enjoy a complete meal.
4. Phaniyan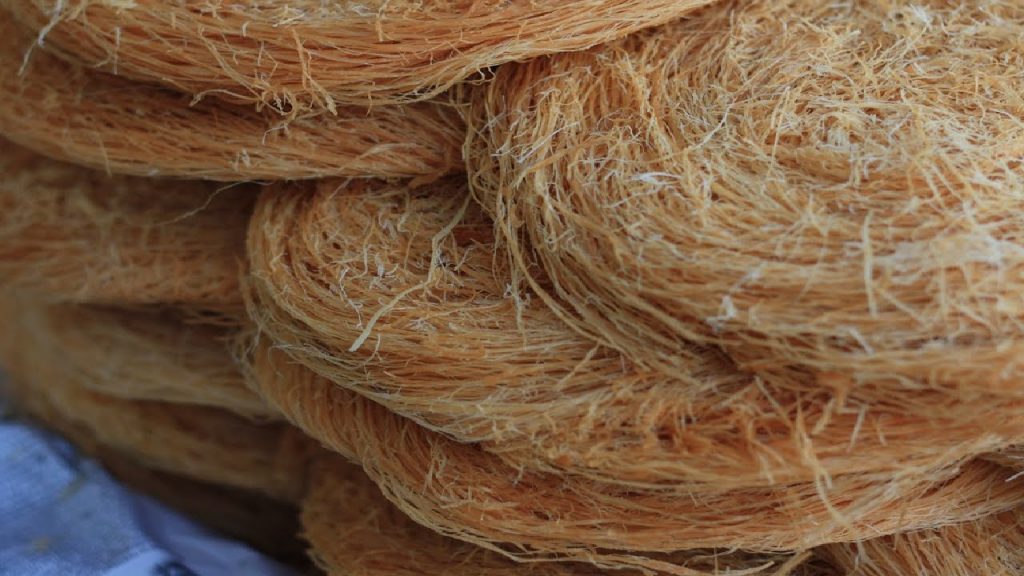 Phaniyan is a well-known item of Ramadan that can be prepared in no time. It is one of the most selling items in the month of Ramadan all over Pakistan. It is a highly nutritious food that keeps you energized throughout your fast. You can have it with milk or tea to enjoy your sehri.
5. Qeema
Qeema is a highly energetic food that is full of proteins. It can be of any meat including beef, lamb or chicken depends on your choice. You can easily prepare it around half hour and can add different vegetables and potatoes in it for more taste. The main advantage of this food is that you can keep it in the freezer for almost a week so that you don't need to prepare it daily. It can be eaten with roti or paratha depends on your wish.
6. Whole Grain Cereal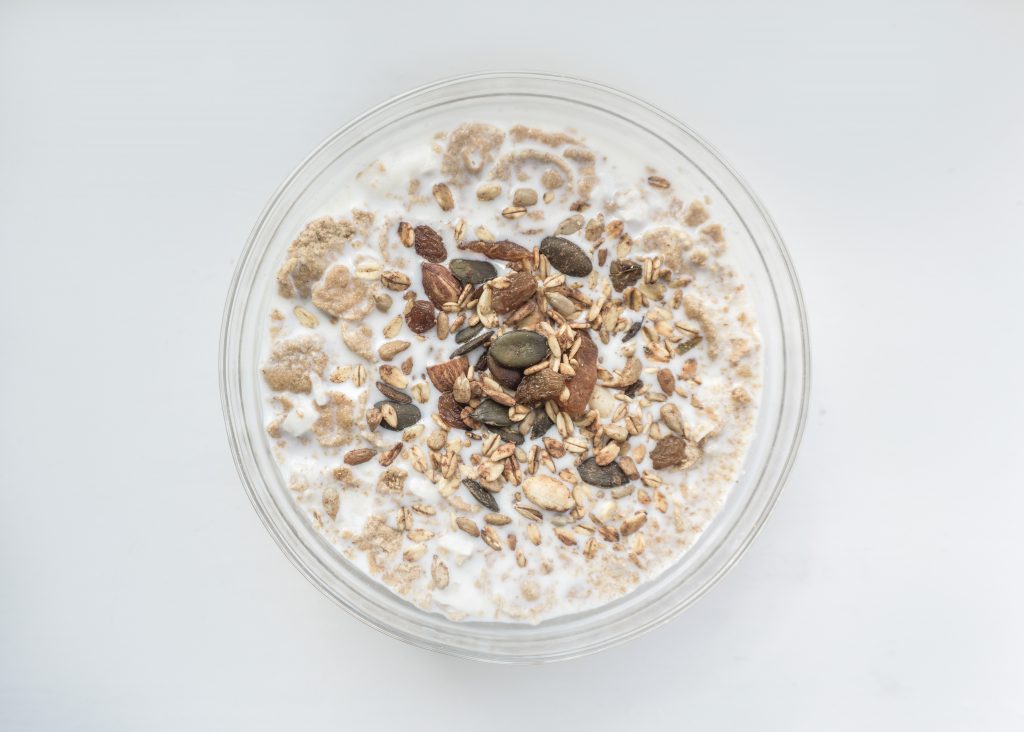 Whole grain cereal is an excellent healthy diet that has all the essential nutrients of a grain. It is considered as a nutritious sehri item which is full of fiber with key vitamins and minerals to keep you healthy. You can also add some fruits like strawberry or blackberry or can add nuts as well to make it healthier.
7. Nan Chana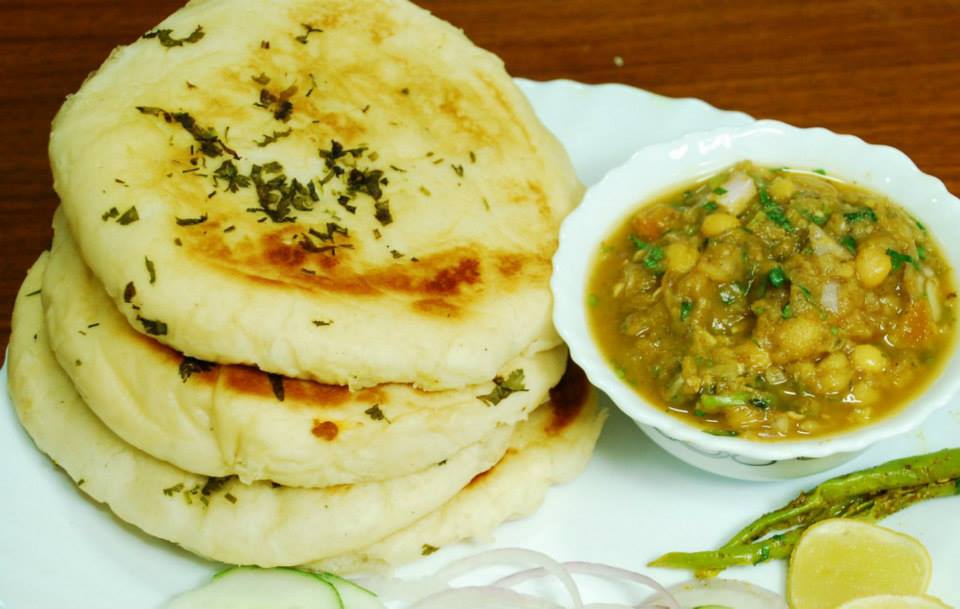 Naan is flatbread that is prepared in tandoor and chanay is actually a dish of chickpeas that is cooked in various different styles all over Pakistan. In Punjab, they are normally prepared with a curry including chicken or potato while in Karachi they are normally prepared as plain curry. You can also enjoy chanay with paratha or puri as well.  
8. Yogurt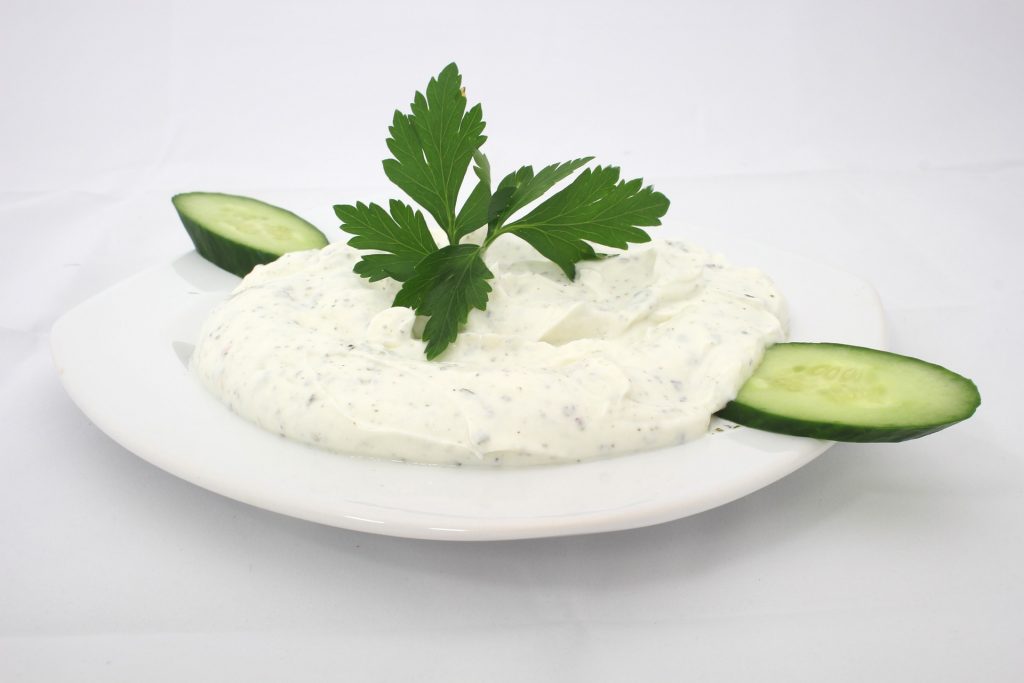 Yogurt is a delicious and nutritious item to eat in Ramadan.  It is a good source of animal protein with important vitamins and minerals including calcium, magnesium, potassium, vitamin B-2, and B -12 in it. It also contains probiotics that are very effective for a healthy digestive tract.  You can add some sugar to it to enjoy the sweet taste of yogurt.
9. Shami Kebab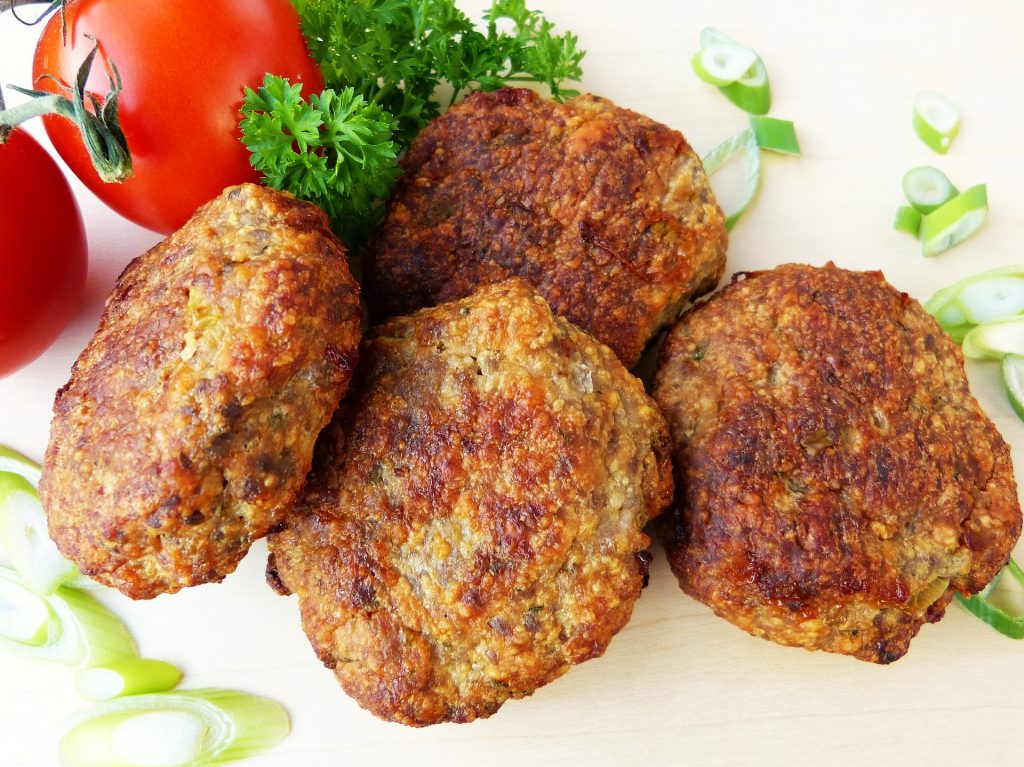 Shami kebab is a famous dish in sehri. The meat used for preparing these kebabs in normally of beef or mutton.  Chana dal is also included in it with a different range of hot spices, ginger, garlic, onion, turmeric, salt, coriander and chilies in it. They are shallow fried in low heat and are serves with ketchup or chutneys.
10. Fruit Salad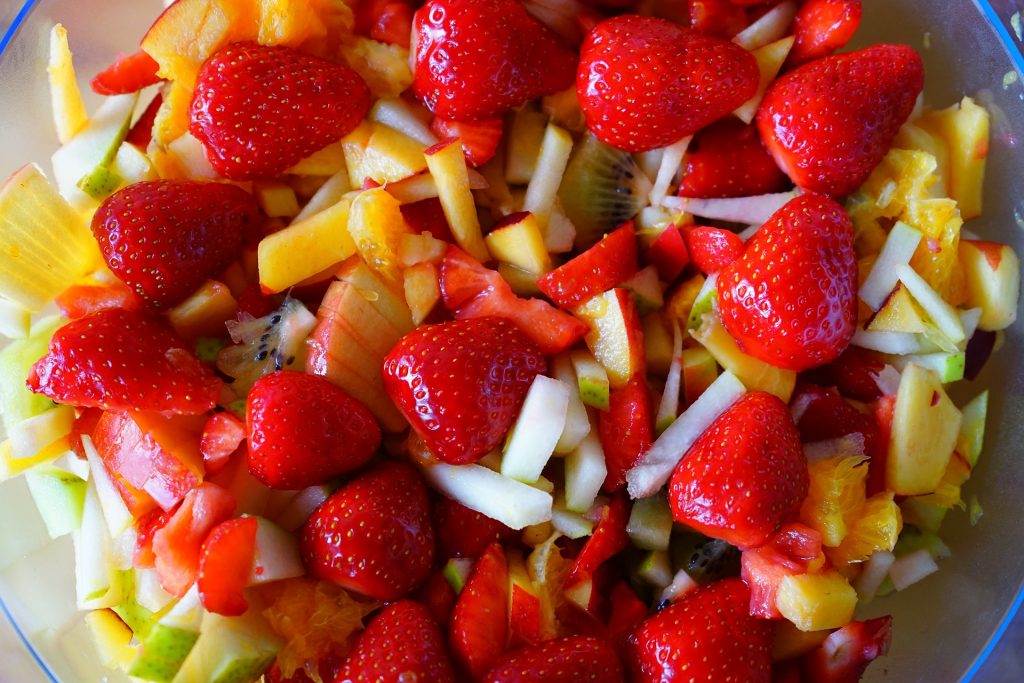 Fruit salad is a healthy dish to keep your energy level balanced in fasting. It contains a variety of seasonal fruits that will make sure your body is getting enough vitamins and nutrients to stay healthy in this hot weather.
These food items are excellent to have the required energy and strength in this Ramadan. I hope you will enjoy these popular sehri items.