Top 10 popular Iftar Food Items
The month of Ramadan is one of the great blessings for Muslims all over the world. It is the month of fasting in which no food or beverage is consumed and thoughts are kept chaste. These actions are very effective to make the Muslims good follower of the religion and learn Spirituality, Modesty, and Patience in an excellent way. In this month, different streets are occupied by the people who prepare dishes relevant to this month including samosa, pakora, roll, kebabs and many more. Some people like to eat pure desi delight while the others fill their appetite by ordering their favorite food from their preferred restaurant.
 Ramadan is also a great time to have a get-together with friends and family in order to enjoy the tasty food with each other. Traditionally dates are used to break the fast and then followed by a list of lip-smacking items. We have managed a list of 10 most satisfying iftar food items to make sure you can enjoy your food after resting your stomach for a long time.
1. Dahi Baray
It is a famous fast food all over Pakistan. The preparation of this food is very simple. You just need to soak urad lentil whole night and mix it into a batter until it has thick lumpy consistency. Mix it batter till it turns to light. Heat oil at the almost medium flame and then drop 3 to 4 portions at a specific time. You should let them deep fried until the color changed to brown. Take them out from there to the bowl having water in it and let them soak for around 7 minutes. It will make them soft so that you can remove the excess water by pressing them. Mix the soaked baray into the yogurt with chili powder and chutney.
2. Chana Chaat
This is very famous fast food among the vegetarians and also very healthy options for weight loss as well. You can use either brown chickpeas or white chickpeas in it with onion, tomato, potato, chili, spice, and mint. All the items are chopped and mixed. Lemon is also squeezed on it to enhance the taste. It is a spicy item that is enjoyed by a lot of people especially in the month of Ramadan.
3. Samosa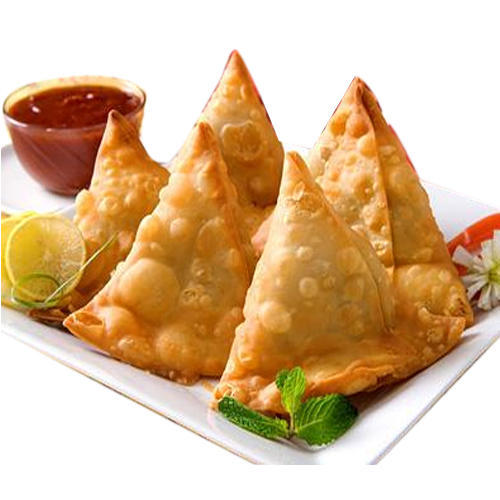 Samosa is an excellent fried food item filled with potatoes or chicken. It is normally eaten with evening tea and served with different sauces. It is normally triangular in shape but can vary in size. Vegetarian also love this fast food because they can easily fill it with different vegetables to enjoy this food item. In this holy month, you can see the food stalls in different corners of the street having a different range of samosas including potato, chicken, and beef.
4. Pakora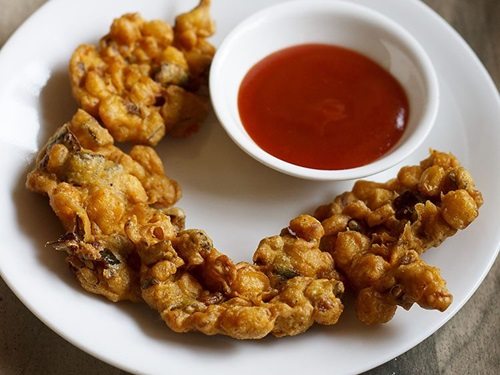 Pakoras can be of a different variety. You can use onion, potato, spinach, cauliflower or any other item to mix it with the batter that is prepared from the gram flour. It is a deep fried item that is well known in the subcontinent because of its excellent taste. It is a perfect family snack.
5. Aloo Tikki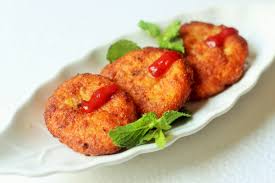 Aloo Tikki is another fast food item that is also well liked by the vegetarians because it contains boiled potatoes with delicious spices. It is quick to make item which is deep fried at a specific temperature. It is served hot with a variety of chutneys.  You can enjoy it with burger buns as well by adding some salad and mayonnaise in it.
6. Kachori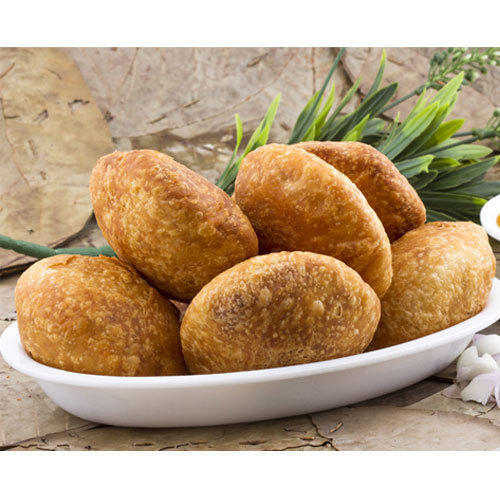 Kachori is a spicy snack that is made of the fine floor filled with the mixture of moong or urad dal with salt, chili powder, and various spices. They are normally eaten with spicy chutneys along with tea. They are used in various festivals as an appetizer because of their delicious taste.
7. Roll Paratha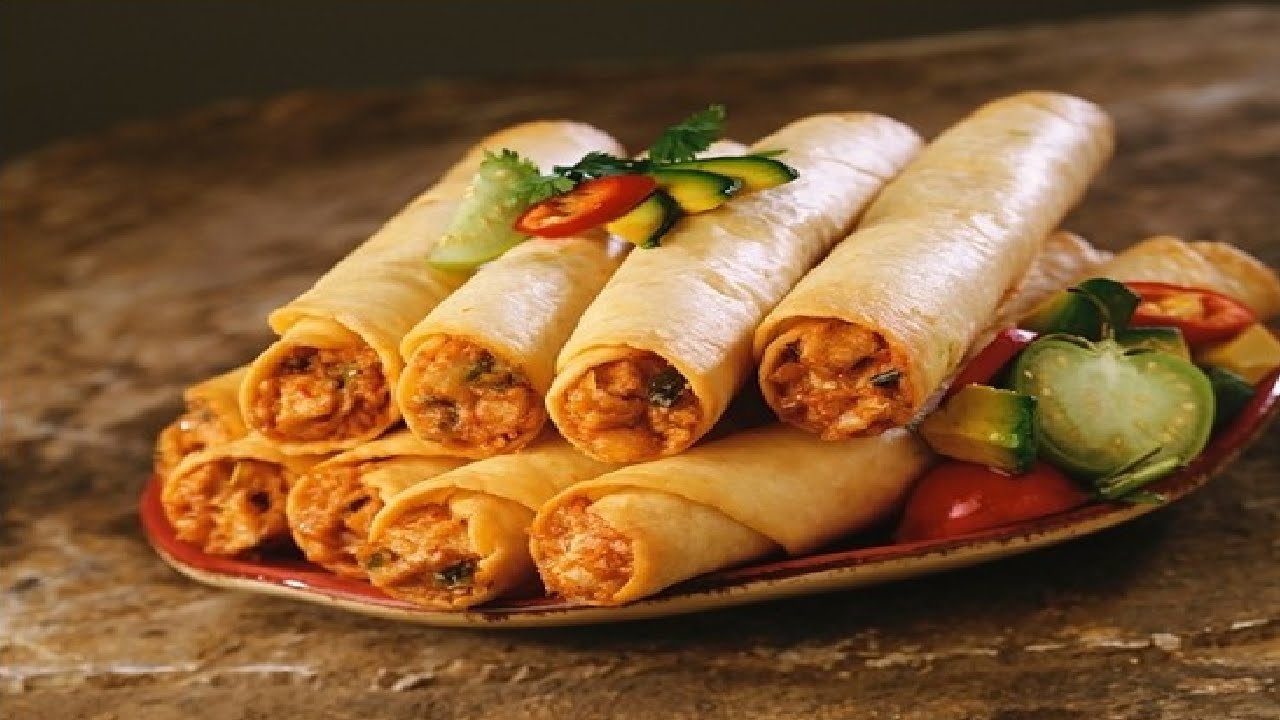 Paratha roll is one of the tastiest fast food options that are very popular in almost all the cities. It is very famous among the teenagers. You can easily find this fast food in streets, restaurants and also in the universities. It is basically a paratha that is packed with BBQ chicken or grilled chicken with a mix of vegetables along with sauces to make it spicy.
8. Shawarma Wrap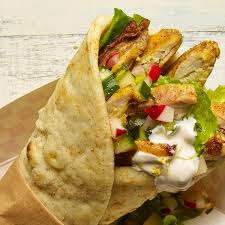 Shawarma is considered as the most popular street food in Pakistan. The bread of this wrap is thicker than the other rolls which contain beef, lamb or chicken pieces that are normally grilled with the toppings of different sauces. You can definitely have these tasty shawarma wraps in your iftar menu to add a lot of variation in your food.
9. Chicken Tikka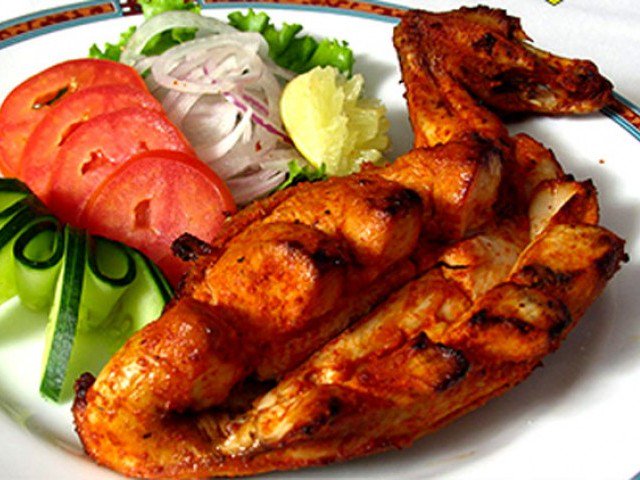 This is a spicy fast food item in which chicken is marinated in the yogurt with different spices. It is grilled on the wooden skewers at a medium heat. It is a popular fast food that is served all around the world because of its exceptional taste. It can also be baked in the home by adding different spices according to your taste.
10.Fruit Chat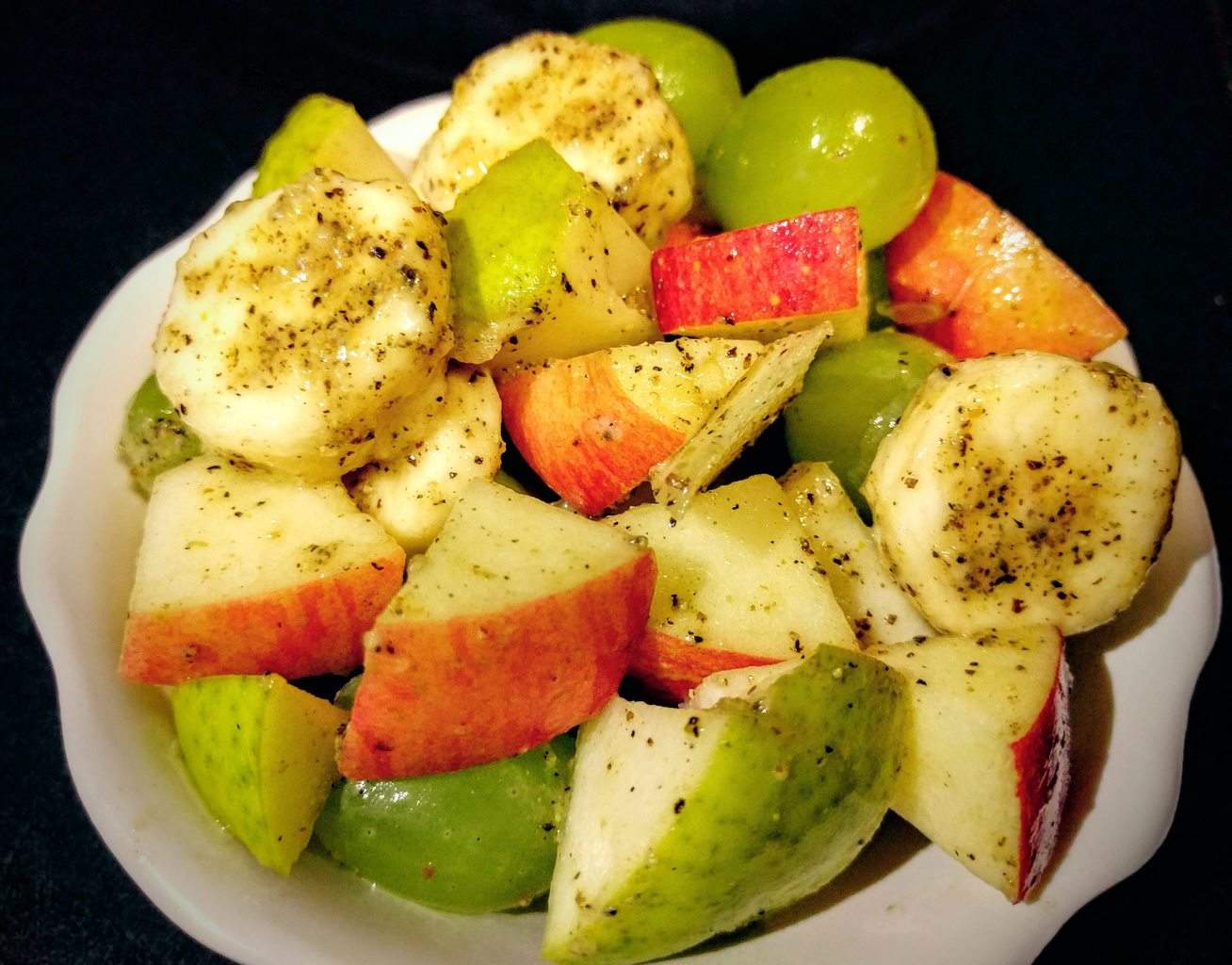 Fruit chat is a renowned sweet dish that is available in almost every iftar menu. It is actually a combination of different seasonal fruits like apples, bananas, pineapples, mangoes, peaches, etc. All these fruits are mixed with cream, chat masala and sugar to prepare delicious creamy fruit chat. It is a nice addition to iftar menu because it is full of energy with all the tasty fruits in it.