Hey, hungry gems! Going bad and mad in hunger? Out of pocket? Or don't have enough money but still crazy enough to get a good quality meal in a friendly budget? Don't worry and go hurry to click and pick the best food points here around you.
Hey, guys, this is Karachi. Here you find everything in plenty. What you need is just to explore a bit. Now exploring these spots is no more difficult. We have enlisted some of the budget-friendly spots for you. Just make a click and there you go. 
Biryani Center
Must have heard about the place, mustn't you? Yeah, exactly. This is one of the most famous food corners in Karachi, situated in multiple places of the city offering a variety of food including fast foods and Haleem. They make their food with innovative recipes. The most impressive of this food spot is that it offers cheap deals which are not heavy to the light pockets.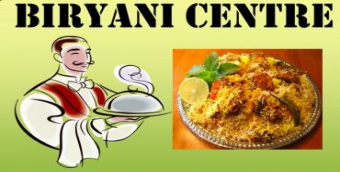 Image Credit: Biryani Center
J
aved Nihari
This is a famous finger-licking nihari spot in Azizabad/ Naseerabad. When you go to taste its Nihari, don't forget to reserve some extra time as a large number of food and Nihari lovers are in the queue on daily basis, wait for their turn to be served. It is just because they offer a deliciously unique taste of Nihari just in a short amount. Its "Nalli Nihari" is the one you guys must go to taste at least once. You will fall in love with it.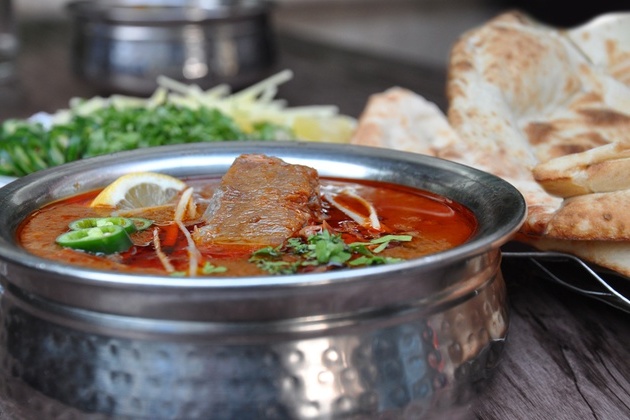 Image Credit: LBFX
Mirchili
Yummm! It is just the right food spot for "chatkora" people. It offers a variety of spicy and delicious Indian Gujrati snacks.
It is very cheap and it has a wide variety of delicious snacks which are quite good enough to satisfy your complete hunger.
Dahi Batata, Sev Puri, Bhel Puri, Pani Puri Mix Pani, Pani Puri Khatta Pani, Vada Bagara, Dahi Vada Meetha, Masala Aloo, Chicken Dosa,Chicken Tikka Dosa, MIRCHILI KHAAS CHAAT, Khaas Chicken Chaat and many more special snacks are offered here.
The most favourite of all is "Gappa Gotala".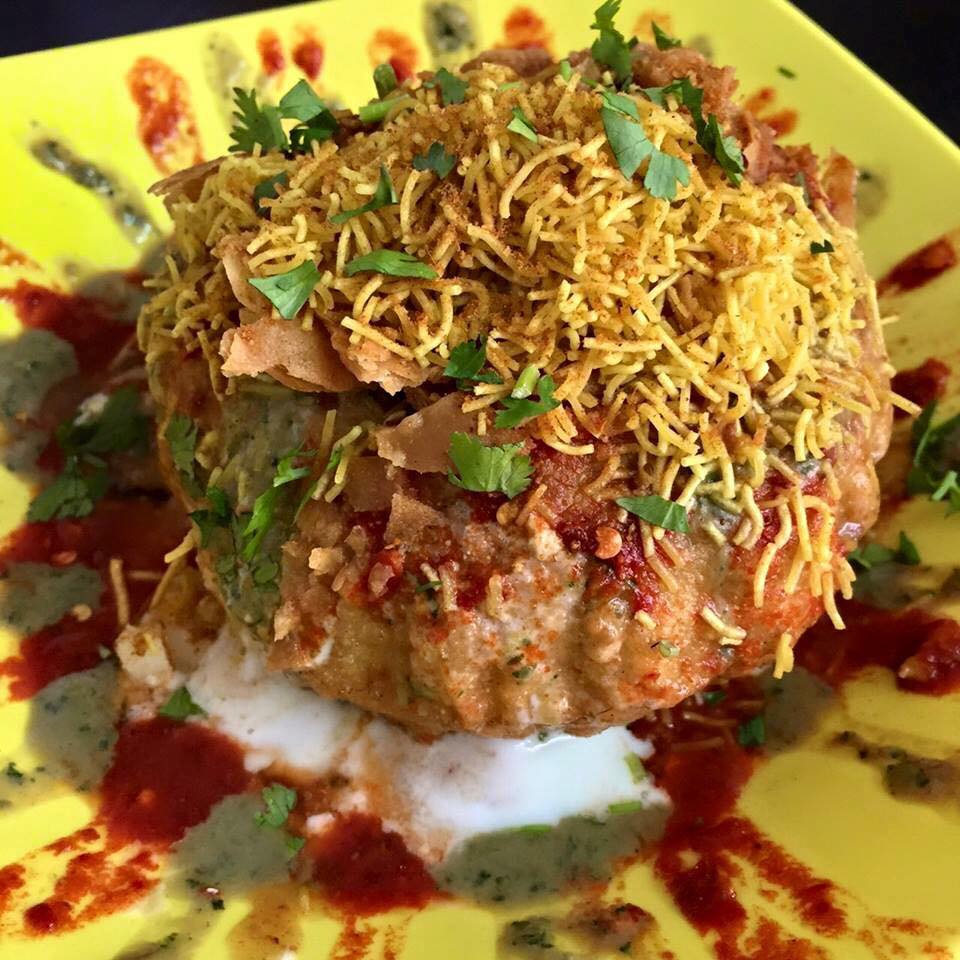 Image Credit: Facebook
Pizza Point
When it comes to pizza, then there is no other comparison in food against it. And what if it's available in a pocket money range? There you go. Pizza Point is a perfect spot which is offering student deals and penny pizzas in quite cheap in range but rich in quality and flavour.  People go crazy to eat its Mexican sandwich and pasta. Must taste it. You will love going there to have perfect food taste.
Guys, Pizza Point also owns a perfect environment to celebrate your parties as they offer party packages at cheap rates. As well as they release there promotional discounted deals and coupons time to time and on different big events like Independence Day and many others.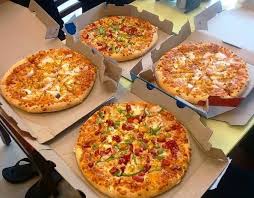 Image Credit: Pizza Point
Seafood Spots at Hassan Square
Last but not least, Hassan Square Food Street, yes, this road carries a range of food corners. It is rather a seafood street. And most prominently it is known for fish. A wide range of seafood spots are there and offering very good delicious seafood dishes at a very affordable range. In student life, our friends used to enjoy such an amazing and tasty food within our pocket money here at Hassan Square Sea Food points.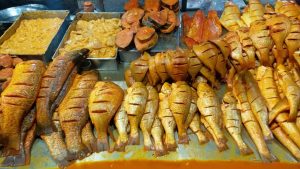 Image Credit : Hassan Square Fish
So guys, you see, there is nothing to worry anymore for a good meal in a shorter pocket. Stay relax, hang out and fall in fun.
Leave a comment and let us know too about your favourite low budget food spot.
Have a good meal!